It was a close shave. The monstrous AT-AT was finally brought down and not a moment too soon. The defense line was covered in snow and ice settling down after the crash. Through the fog, the soldiers tried to locate targets of opportunity.
Close Quarters Combat takes on a new meaning...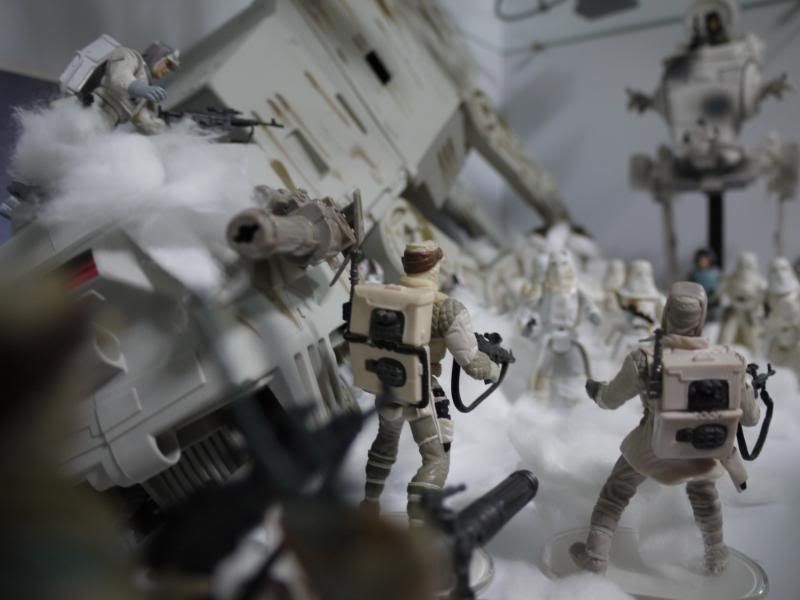 Thumbnails are click-able and will bring you to a hi-res image at 800x600 pixels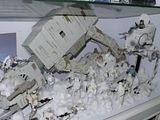 In celebration of TESB's 30th anniversary.