Kaiyodo's SCI-FI Revoltech Alien
Series #:
001
UPC/EAN/ISBN:
4537807040008
Manufacturer:
Kaiyodo
Availability:
Online Stores(BBTS, HLJ, Amazon) / Local Toy Shops
Release Date:
April 2010
Price:
YEN 2850 (R.R.P.)
Material:
Body: PVC · ABS joint: POM Nylon Blister: PVC
Alien TM & (c) 2009 Twentieth Century Fox Film Corporation. All Rights Reserved. Alien TM & (c) 2009 Twentieth Century Fox Film Corporation. All Rights Reserved.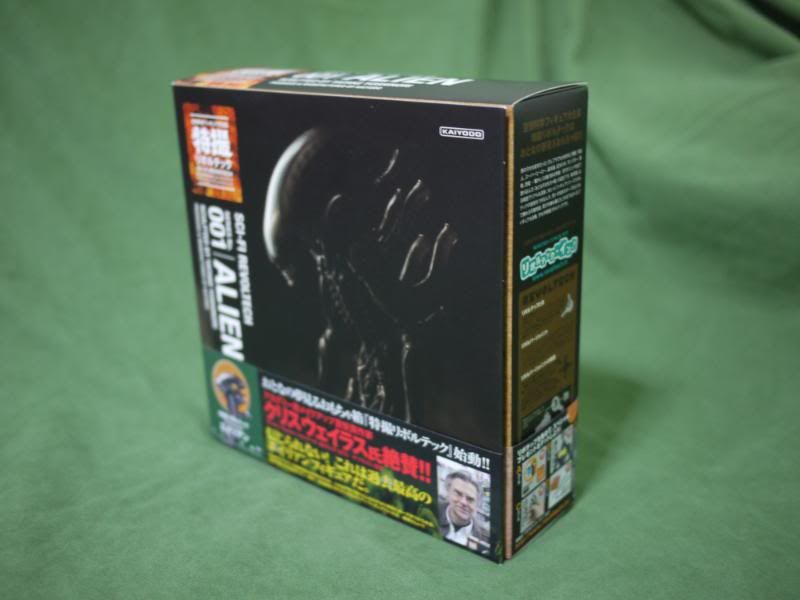 Via HobbyLink Japan
The lead-off character in the new Sci-Fi Revoltech series is none other than the original Alien "Big Chap"! This guy works particularly well as a Revoltech figure, too, what with his segmented body and all. Very cool! Main jaw opens and inner jaw can extend. Includes bursting egg, facehugger, and base with a separate nameplate. Amazing detail and amazing posability (13 points of articulation, with a bendable and posable tail!) make this Revoltech figure a must-have item for any Alien fan!

Academy Award-winning SFX, makeup, and film director Chris Walas (The Fly, The Fly II, Gremlins, Scanners, Naked Lunch, etc.) proclaims, "Unbelievable! This is the best Alien figure I have ever seen!"
All thumbnails are clickable and will bring you to a higher-res at 800x600pixels.
Packaging(Exterior):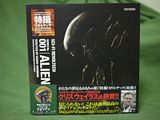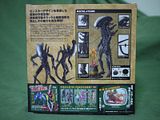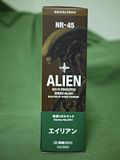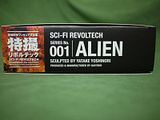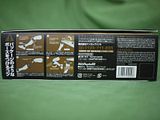 Packaging(Flap)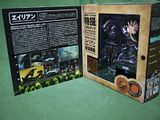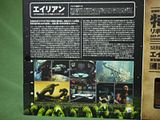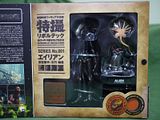 The flap is held closed by a small piece of velcro. It's quite a neat way to present a background story of the figure's on the inner flap.
Packaging(Interior)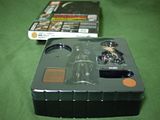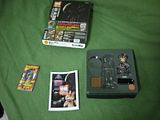 Catalog 1: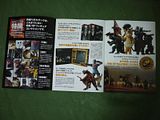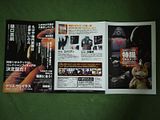 Catalog 2: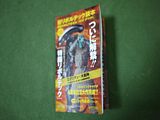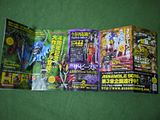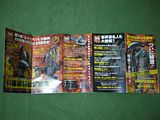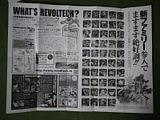 The plastic trays: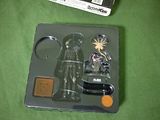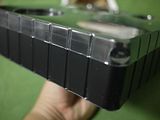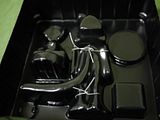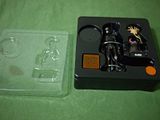 The way the notches are placed on the trays and the presence of only 2 twisties seems to leave the overall packaging quite collector-friendly.
The contents: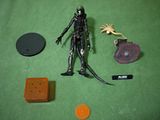 • Alien figure
• Face Hugger figure
• Alien Egg Environment
• Display base
• Name plate
• Revoltech Coin(10 points)
• Revoltech Parts Container
Revoltech parts: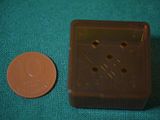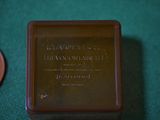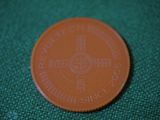 The Face Hugger: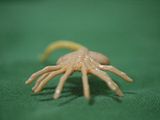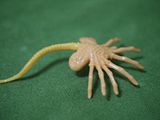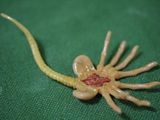 The Egg: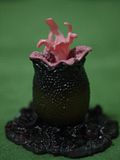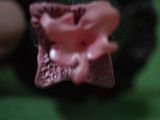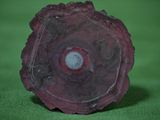 Connecting both together...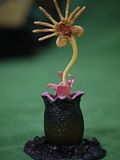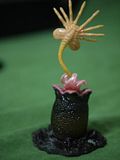 I just love these 2 pieces when combined, since it just captured that bursting moment so perfectly.
The display base and name plate: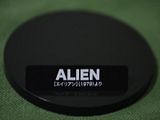 The Alien: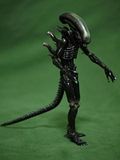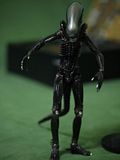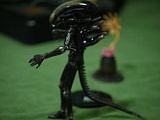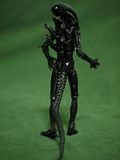 The details on the lower limbs: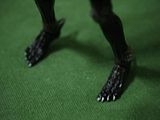 The upper limbs:
It's back: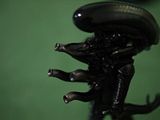 The head... (Normal, inner mouth, 'human like')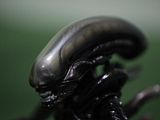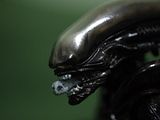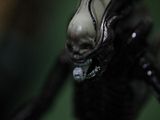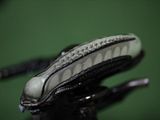 This is my first revoltech figure, and I definitely find it much better than hottoys snapfast kits in so much more ways. I haven't taken much in terms of photos since I only got it after work just now, but here's some in the meantime.
Some shots with figma: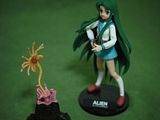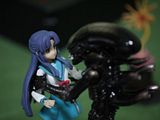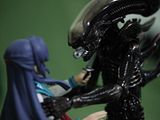 And some shots with an ambush: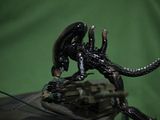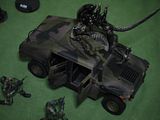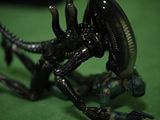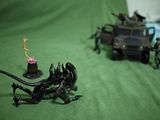 More to come probably, after I find some time to pose it...
Thanks for reading.