James Cameron's AVATARâ"¢ RDA Gunship
Series #:
R2317
UPC/EAN/ISBN:
027084807417
Manufacturer:
Mattel
Availability:
Online Stores /Toy Specialty Outlets
Release Date:
December 2009
Price:
USD$26.99(Shop@Mattel)/USD$32.99(Entertainment Earth)/SGD$69.90(Simply Toys)
References:
•
http://shop.mattel.com/product/index.js ... Id=3761257
•
http://www.entertainmentearth.com/prodi ... er=MTR2317
•
http://shop.simplytoys.com.sg/index.php ... c7gud5i1v3
All thumbnails are clickable, and will bring you to a higher res version at 800x600pixels.
Packaging pics: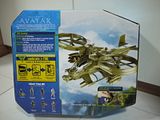 RDA Gunship
Official Name: AT-99 Gunship
Function: Aerial attack vehicle designed to eliminate threats from ground troops or aerial assault.
Field Name: Scorpion
Features: Forward, side and down radar and sonar generators. Two side-by-side nose-mounted Gatling guns with sixty-millimeter armour-piercing rounds. Guided and unguided missile array. Maximum speed of two hundred and twenty miles per hour.
Let's rip it!!!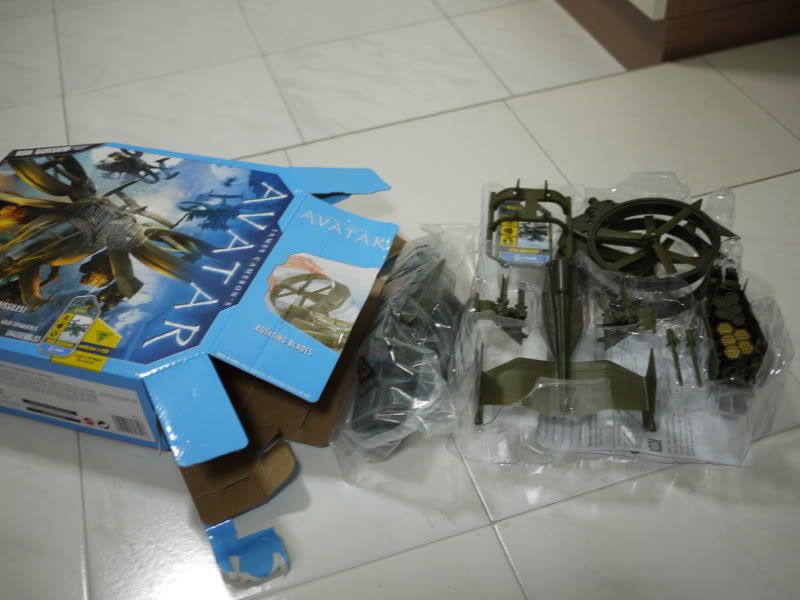 The leaflet: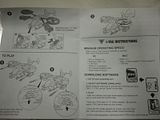 Main body: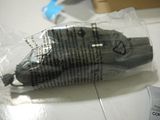 The tray: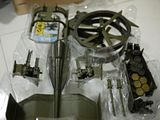 All parts:
Assembly completed!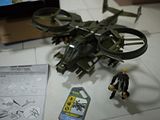 Ready to take off for aerial shots.
The 6 views of it: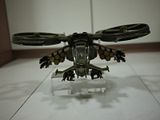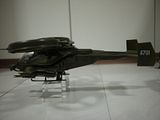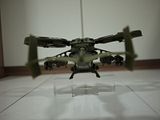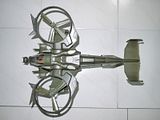 The missile array: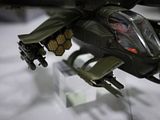 The sensors: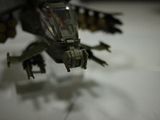 The detailing:
The cockpit: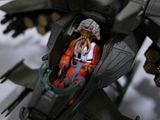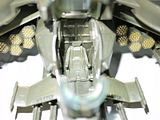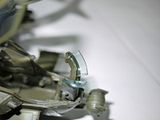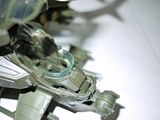 The power to lift off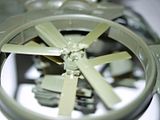 Keeping this review short, and this is a
ferocious
gunship. Though it's joe-sized, it's arsenal of weaponary, the detailing, and shooting missiles just screams
WAR
!!
That said... let's enjoy the rest of the pics...
Coming in...
Got you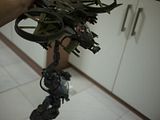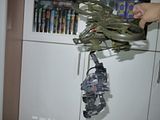 Targeting...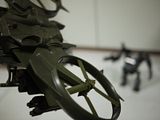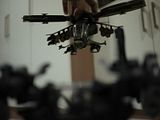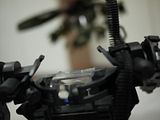 Thanks for reading.