1/8 Excellent Model Ranka Lee Nyan Nyan Ver. (Macross Frontier)
Series #:
Excellent Model Series
UPC/EAN/ISBN:
4535123712401
Manufacturer:
ALPHAxOMEGA (MegaHouse Corporation)
Availability:
Online Stores / Anime Figurines Stores
Release Date:
October 2009
Price:
YEN 6300 (R.R.P.)
Perky and adorable Ranka Lee spends some of her time waiting tables at the Nyan-Nyan Restaurant, and here she is in her cute, short metallic red cheongsam uniform! She can be displayed with or without her ruffled apron, and there's a basket of steamed meat buns and a tray for her to carry. She's about 20cm tall, and a base (featuring the Nyan Nyan logo) is included. Ranka's enthusiasm and cheer are infectious--just looking at this figure will make you smile!
•All thumbnails are clickable, and will provide a bigger picture at res. of 800x600pixels
This is one figure, where I actually bought it more for it accessories than itself. Though, the figure is still not bad.

Boxed Pics: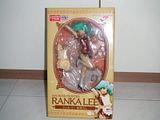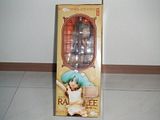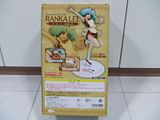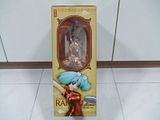 With that done, let's tear into the packaging!!!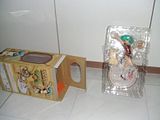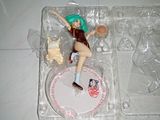 The figure and all it's accessories.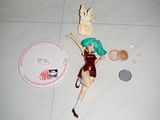 Looking at the accessories first, we have the base.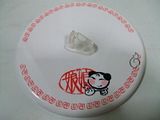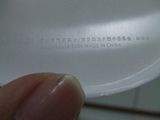 The 'Bao' accessories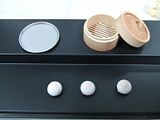 The 'Bao's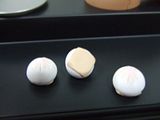 And these are indeed very well made and painted.
The container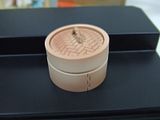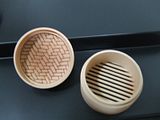 The Tray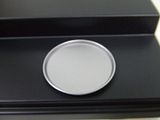 Putting all of it together...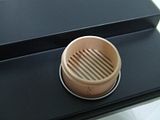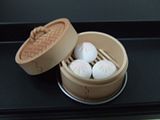 The Apron...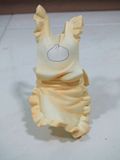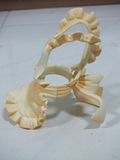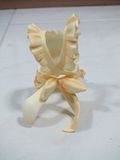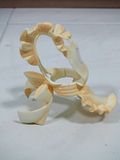 The apron is the cast-off feature for this product. Will take a closer look at it later.
And not forgetting, Ranka!!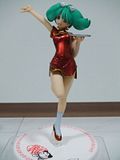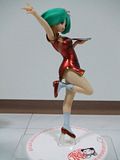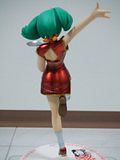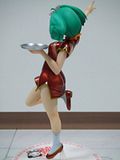 Isn't she just so sweet?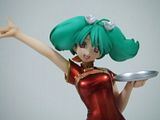 To put on her apron... we may need to 'decapitate' her temporarily...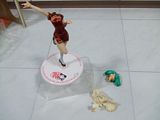 With that done, Let's serve the 'Bao's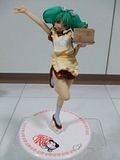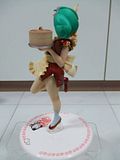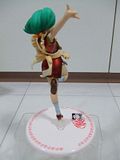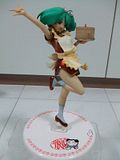 Well, while am not a Ranka Lee fan, this figure still do impress with it's huge array of accessories, cast-off feature, and an extremely well painted & sculpted figure. The details of her hair band, and other non-removable hair accessories really does bring out the details. Anyway, it's a nice addition to the macross frontier series of figures by this current manufacturer.
Lastly, a parting shot.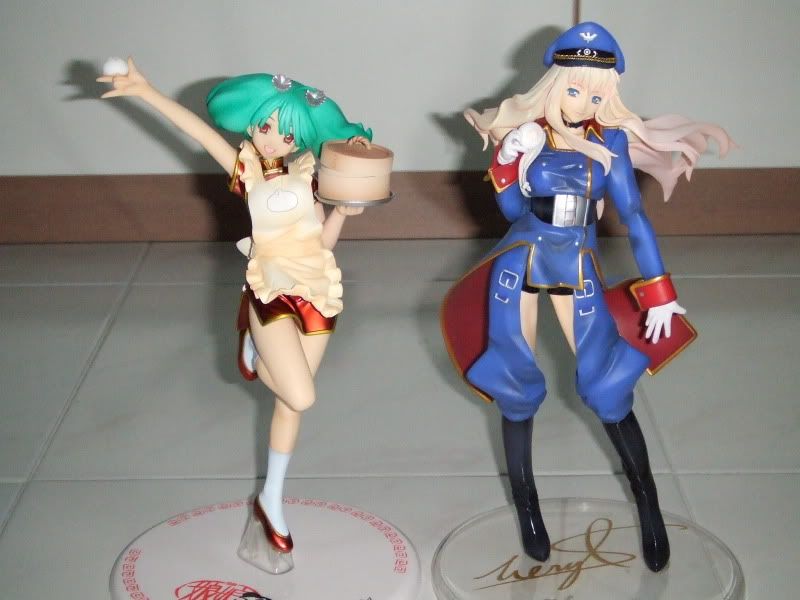 Thanks for reading.