Moments in Star Wars, Celebration Japan..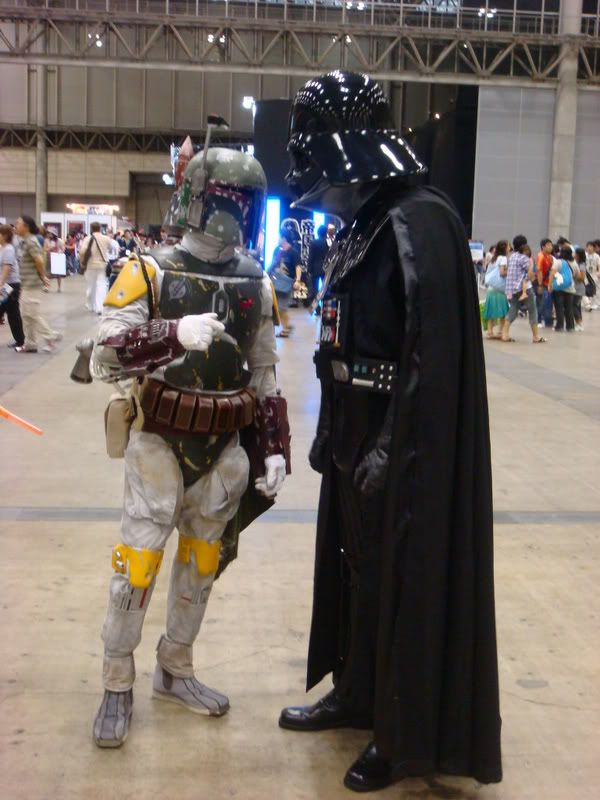 locokarma [Star Garrison]: Boba Fett: "Stop me if you've heard this one before. Two Bothans walk into the Death Star..."
TK-210 [Albin Johnson, Founder]: "Okay, so I know you told me 'no disintegrations' in front of the other guys, but c'mon - you're cool with it, right? I got this new attachment and I'm dying to use it..."
Anyone else?
Stay safe,
Tim.