Hey all,
Most of you have seen my 1650 Pelican Case for my armor...well, my EE-3's just as important so I had to get one for it too.

Here it is, my latest case, a 1700: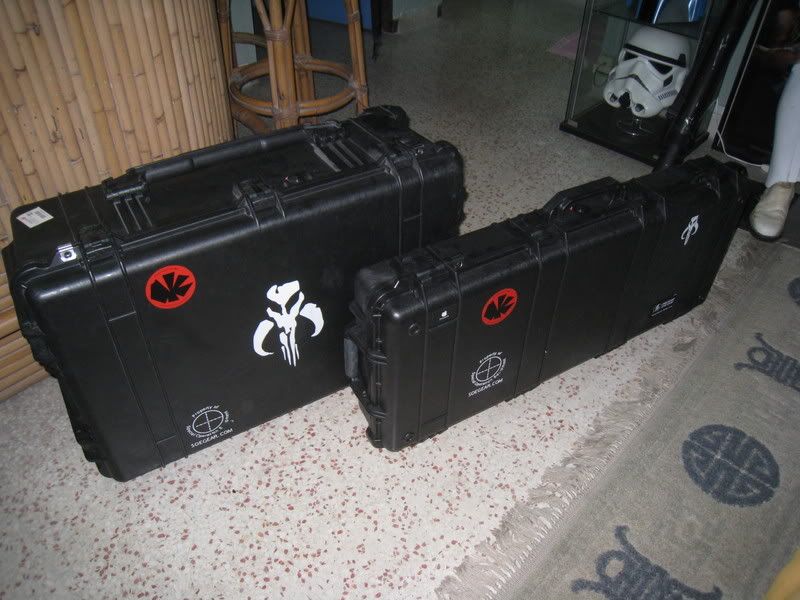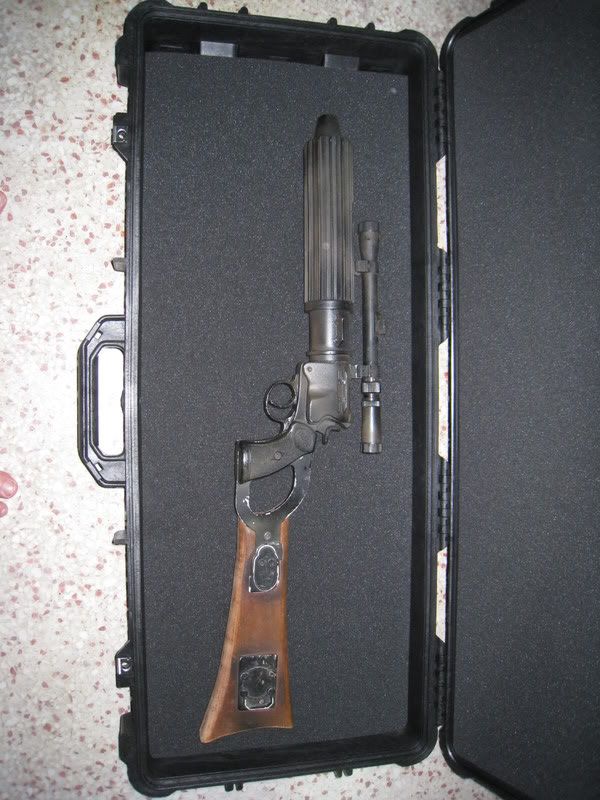 I will be getting the EE-3 shape cut out of the foam, but thats gonna take awhile...and I'm still looking for a Bantha Decal for the case front.

Stay safe,
Tim.