Hey everyone,
The one mark that sets apart the Bounty Hunters from the True Mandalorian Bounty Hunters...is style.

Without armor, the True Blood Mandalorian will be dressed in his very best...and with that, I present to you my Off-Duty dresswear...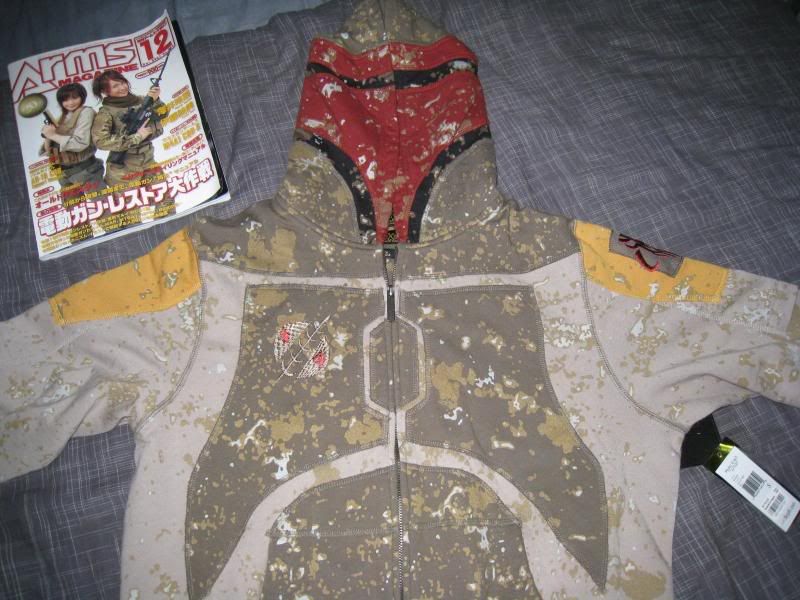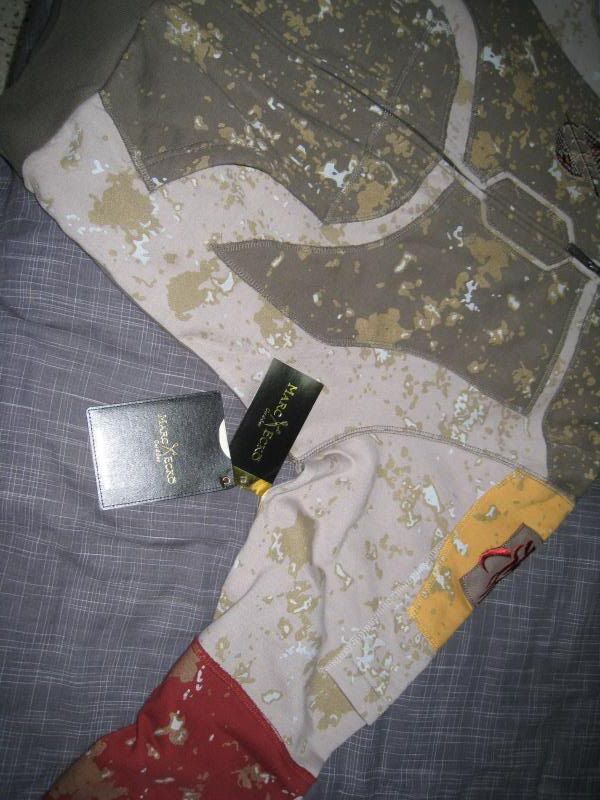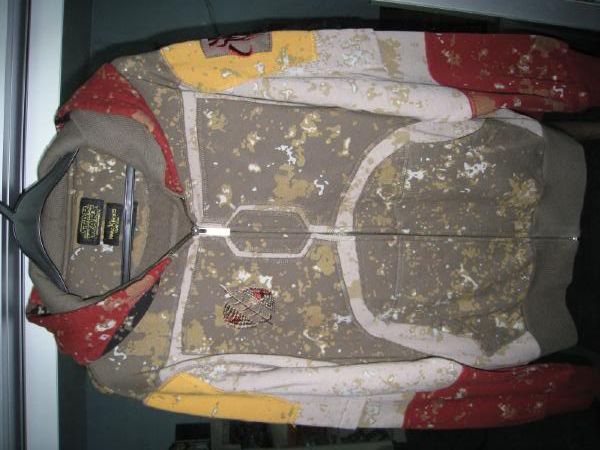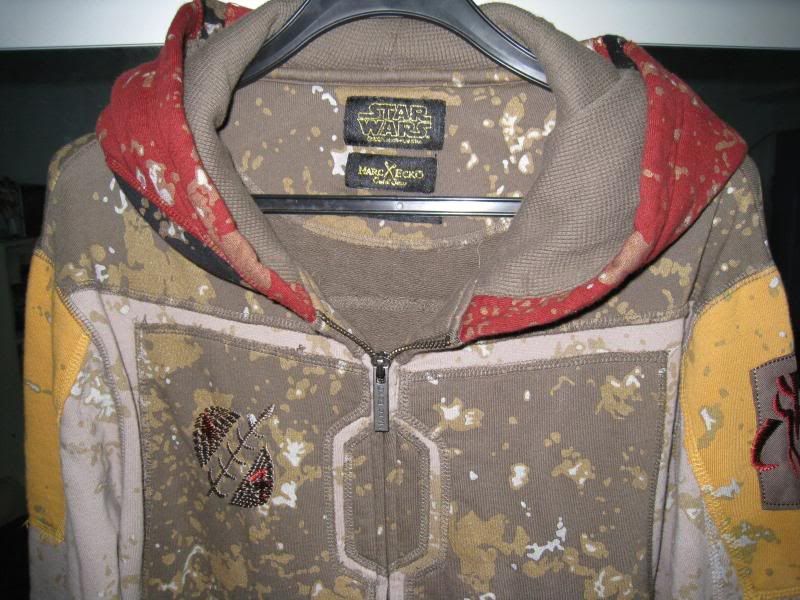 That's right Fettheads, my Marc Ecko Hoodie finally arrived!

Stay safe,
Tim.