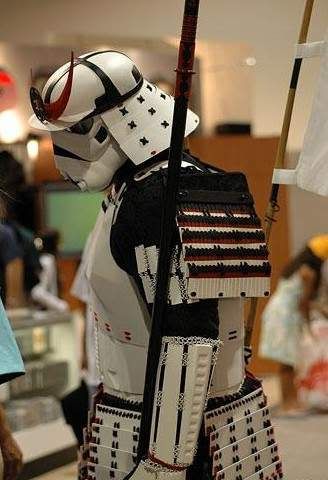 Keith.. u reading this?
Last edited by
Awwee
on Sat Feb 24, 2007 12:36 pm, edited 1 time in total.
MEPD Police Officer
DS-809 Vampire 4 Omegawing
TI/TK/TD-9809 501st Singapore Garrison

Time the Dirty Boyz play....
---
how can any stormtrooper samurai be without the leadership of Shogun Lord Vader, alot of japanese dislike this but i think was really nice but the headbust has a price of 100k yen min which is the speculating price but unconfirmed till now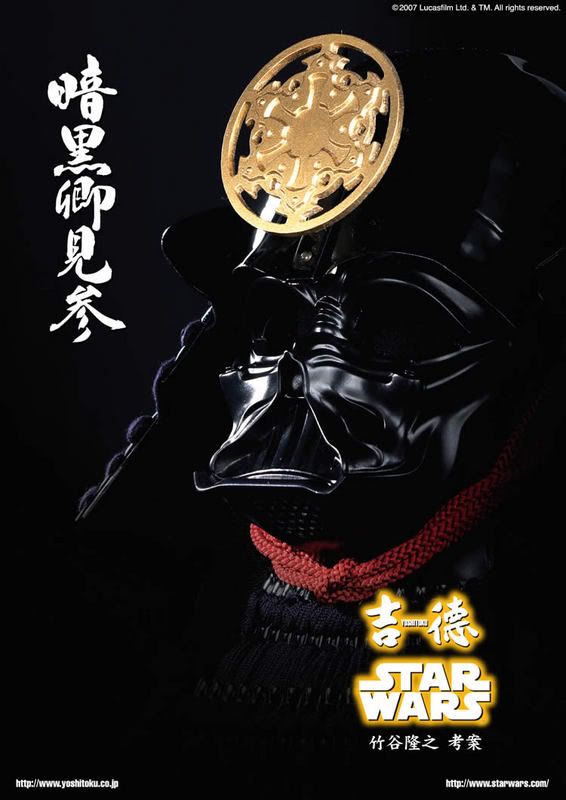 ****************************
TS 3132 ( curlyhair)
Singapore Garrison


---
wow...nice... cool...Evil transform...

TD/SL-5125 501st SIN Garrison
MEPD Deployed/327th Star Corps
Let me see your identification...
---
---
Awesome photos. Damn cool hybrids.
---
---
Posts: 655
Joined: Sun Oct 02, 2005 5:27 pm
Location: Grips Central
The Samurai Vader is 1/4 scale, which would make it about 18" tall, and is slated to go on the market for around 330,000 yen (about USD2,700)
Samurai Sith Lord
---