Hey Fans,
As some of you know, awhiles back I announced the retirement of my movie accurate Anon ANH Sandtrooper suit due to damages sustained during it's Tour of Duty. In that same post, I also posted a picture hint of my next and new identity/suit. Here's a recap of that pic...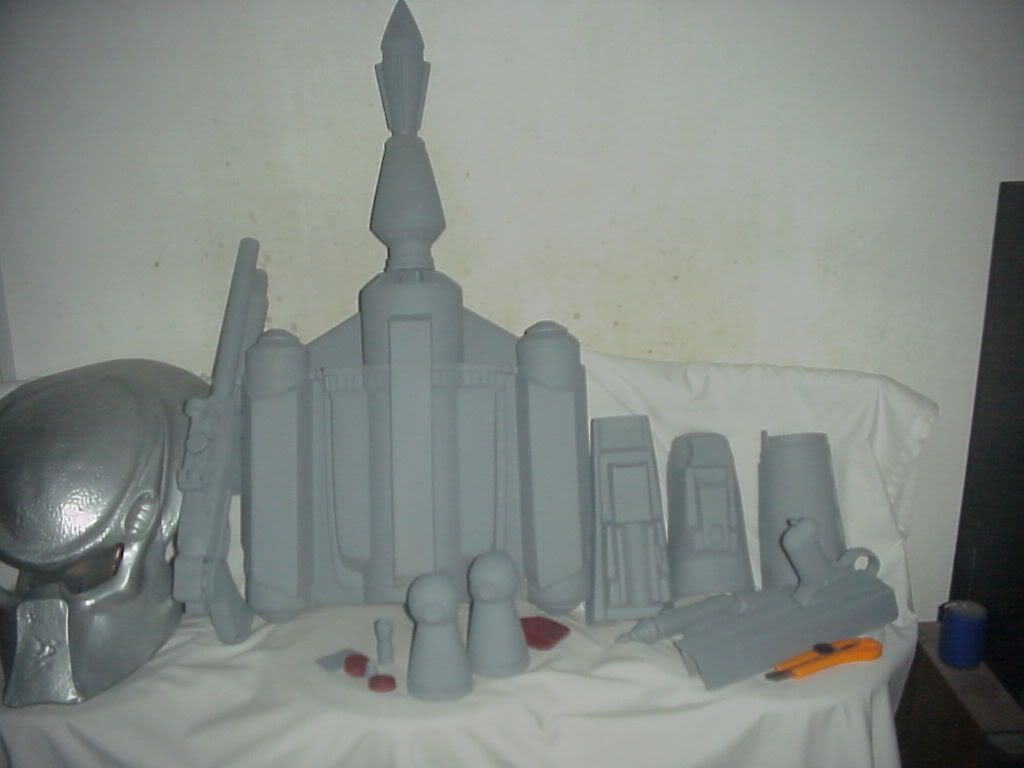 Most of you know me for my anal views on movie accuracy and it would be obvious that my next project would have that same anal mentality. Well, suffice to say that after 5 fruitful patient years spent at TDH, studying, researching and most of all, making friends over there. I have finally fufilled my dream of owning another movie accurate suit. So without further delay, I present to you, my next project and suit...
The package: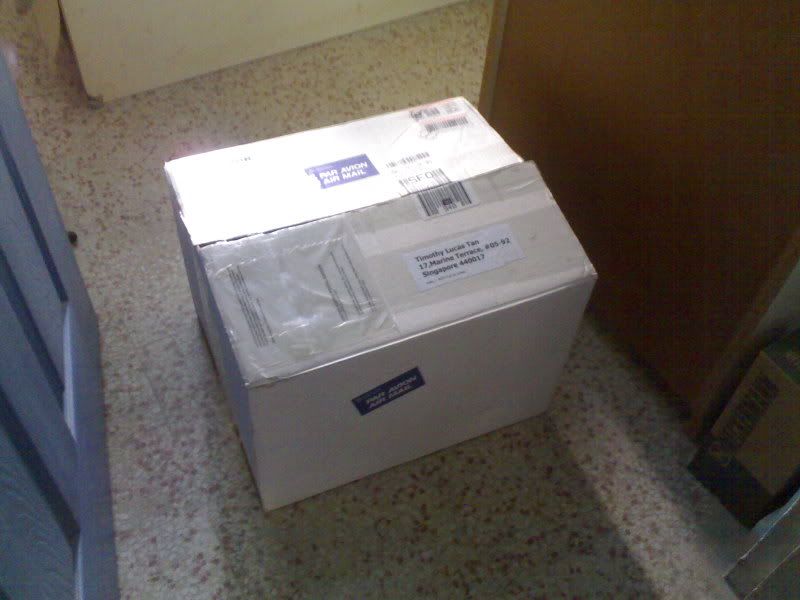 To see what's inside the box, and what happens next...follow this link.

http://www.moviemania.com.sg/forums/ind ... entry18818
Stay safe,
Tim.