Was there on saturday evening to catch the concert, and back again on sunday evening for the other concert.
Though, I only remembered to bring my digicam on sunday.
Anyway, without further ado, here's the photos.
The seminar schedule: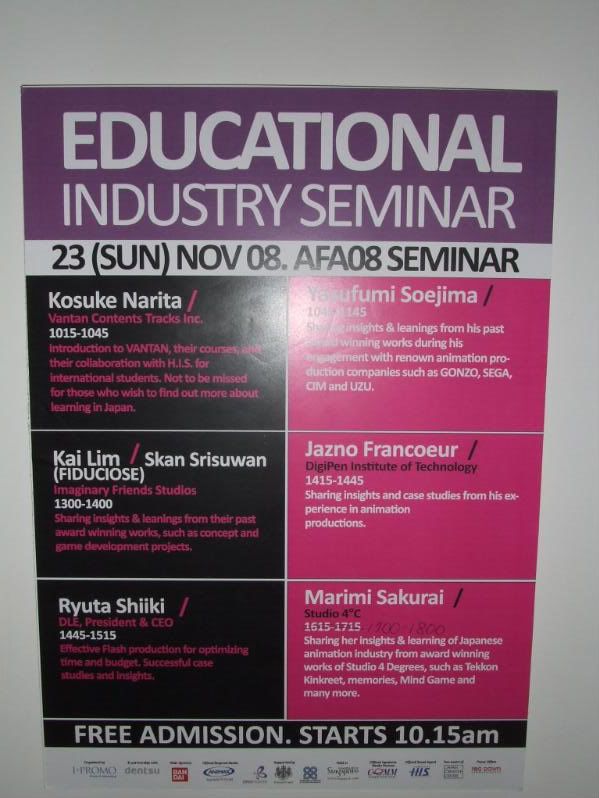 Some of the exhibits by toyntoys: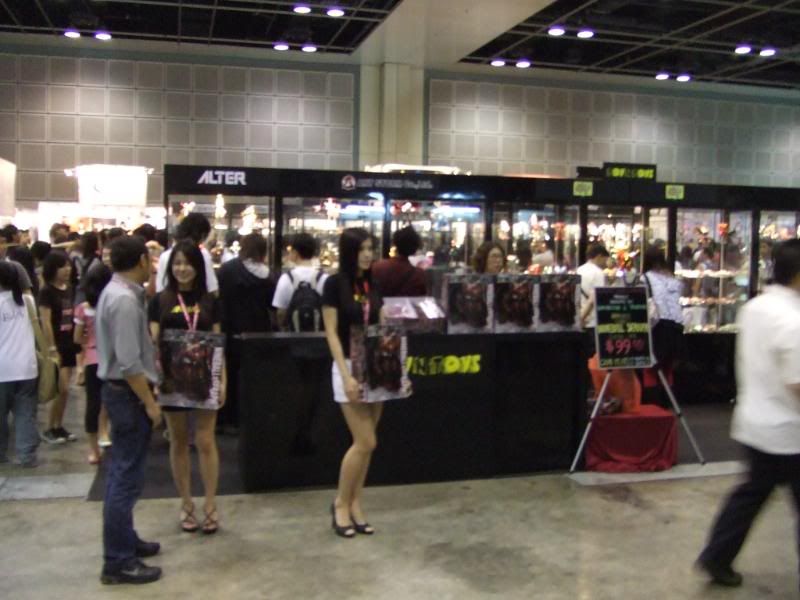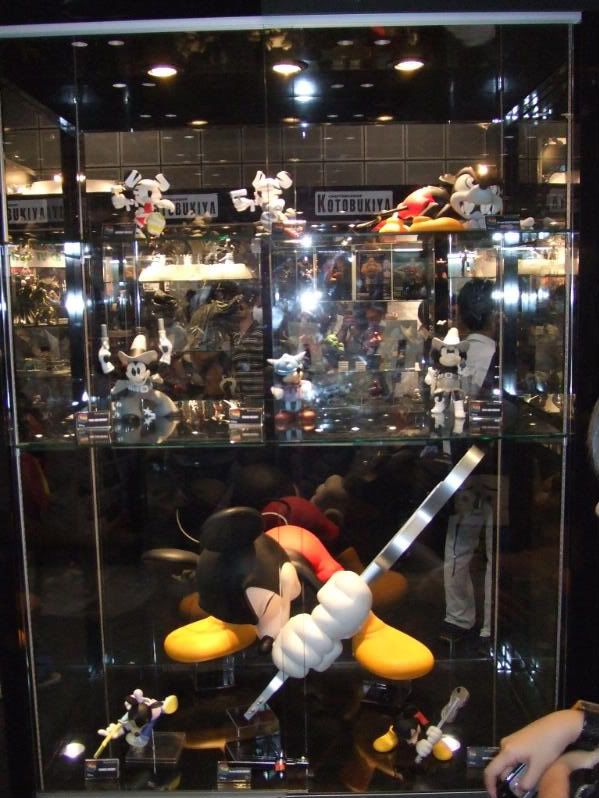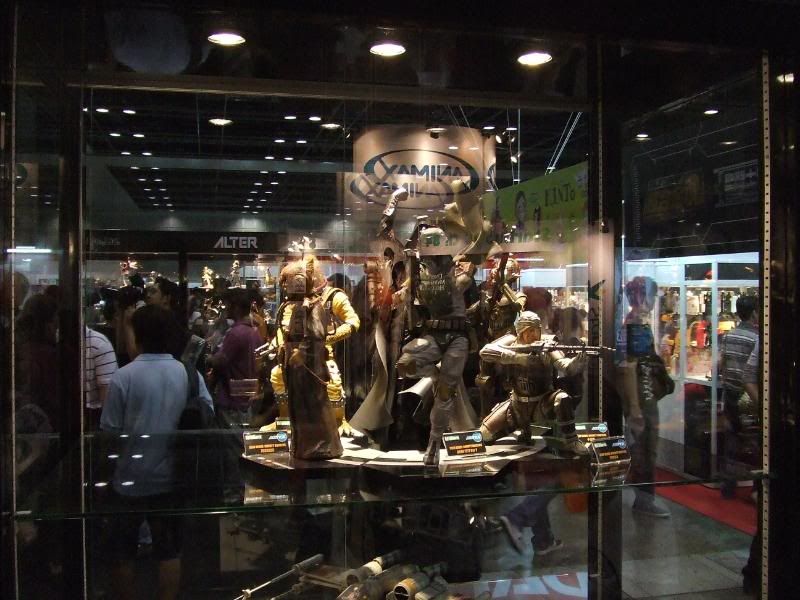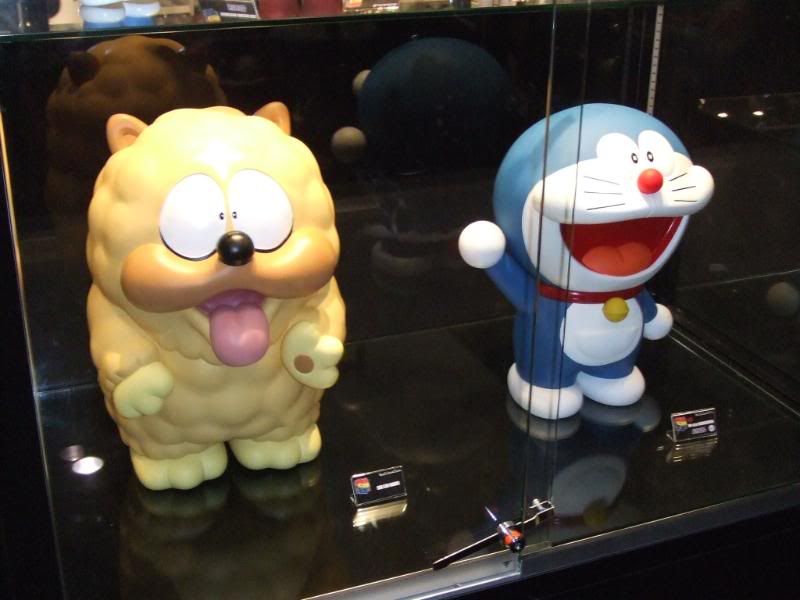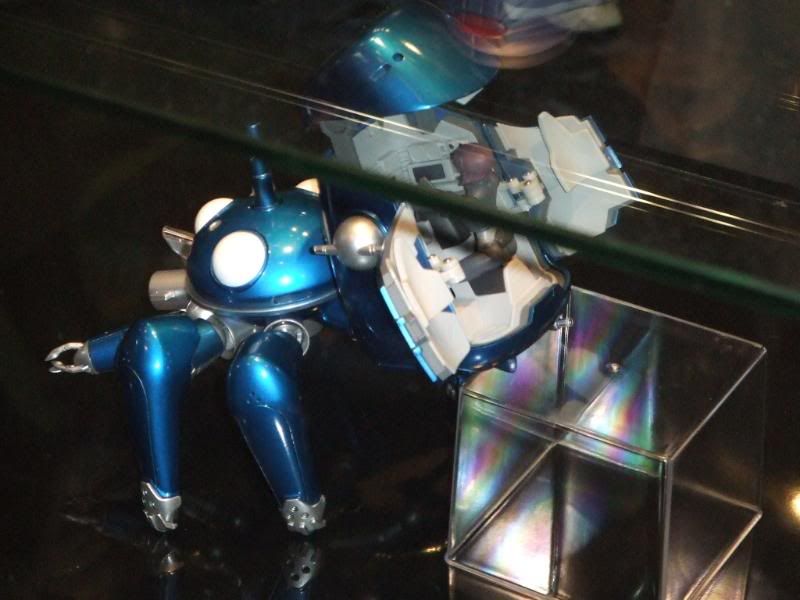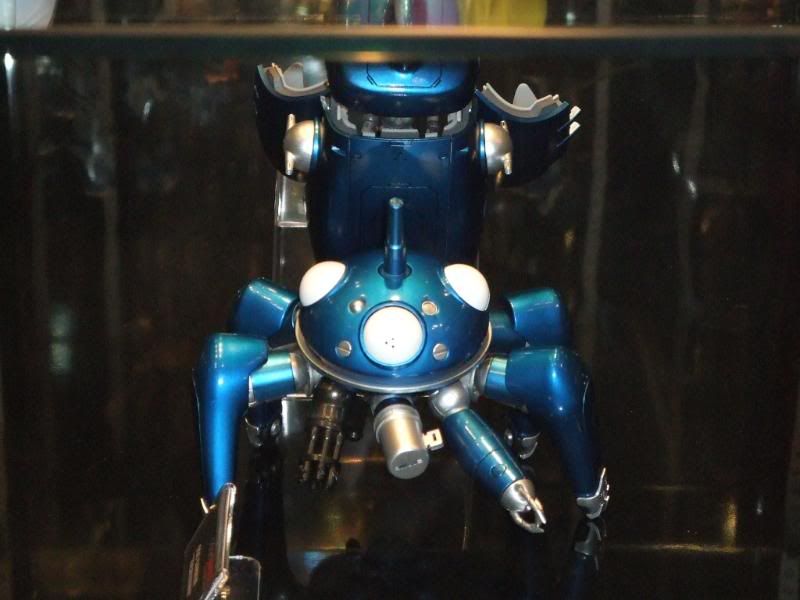 Some of the exhibits by Bandai: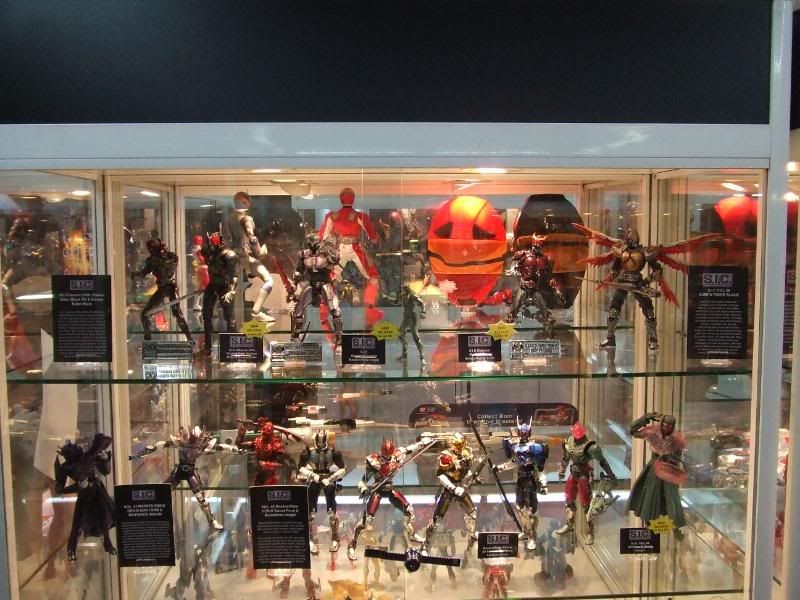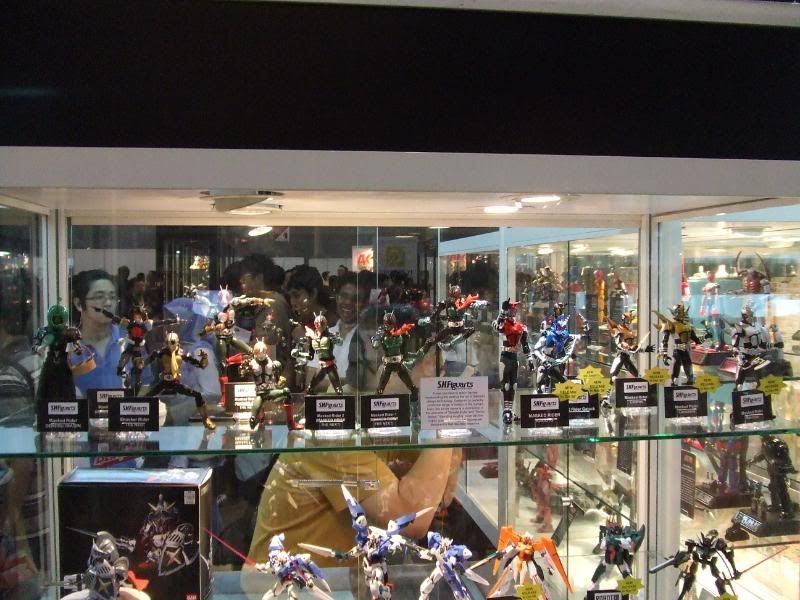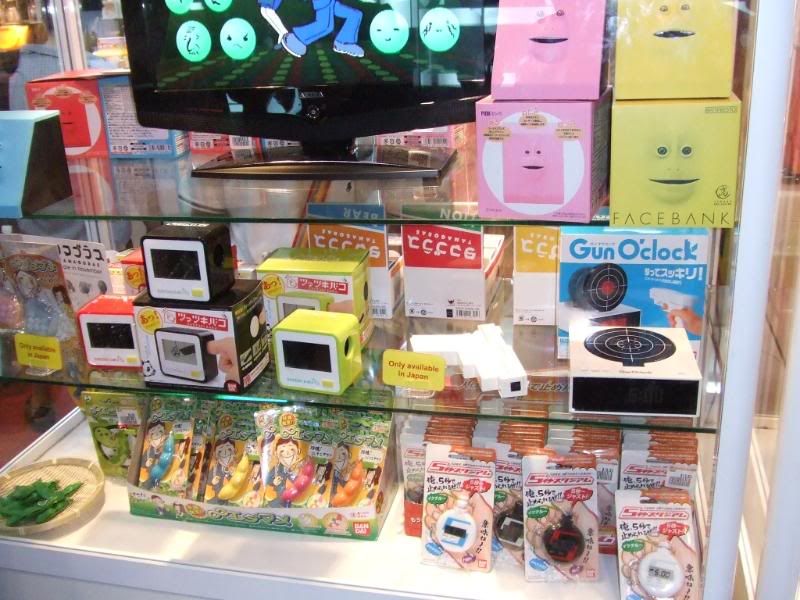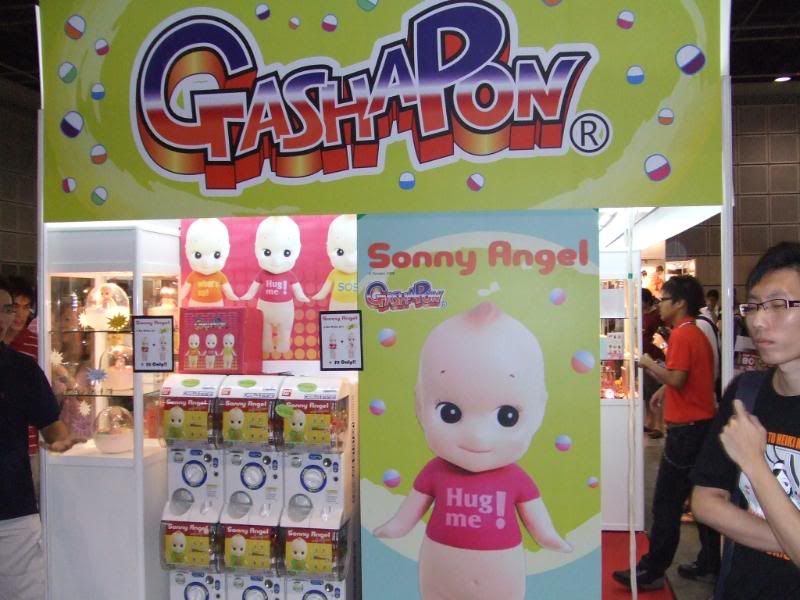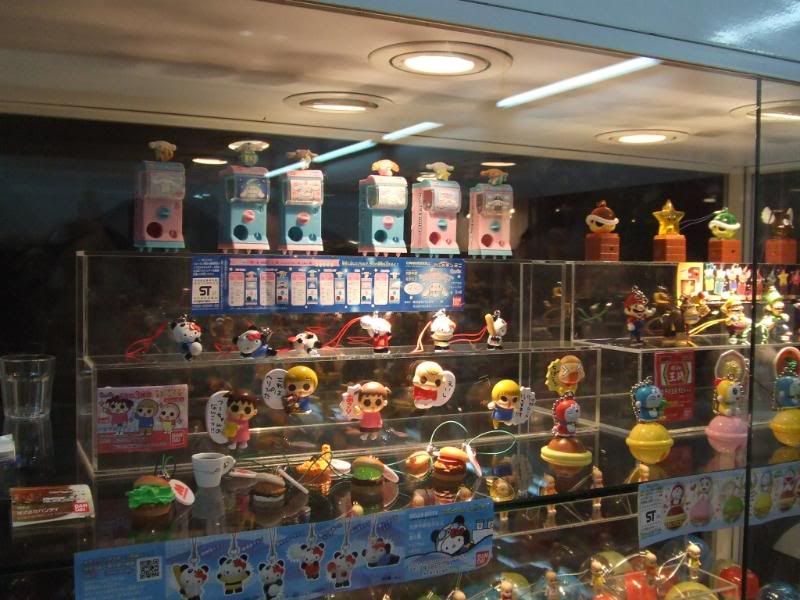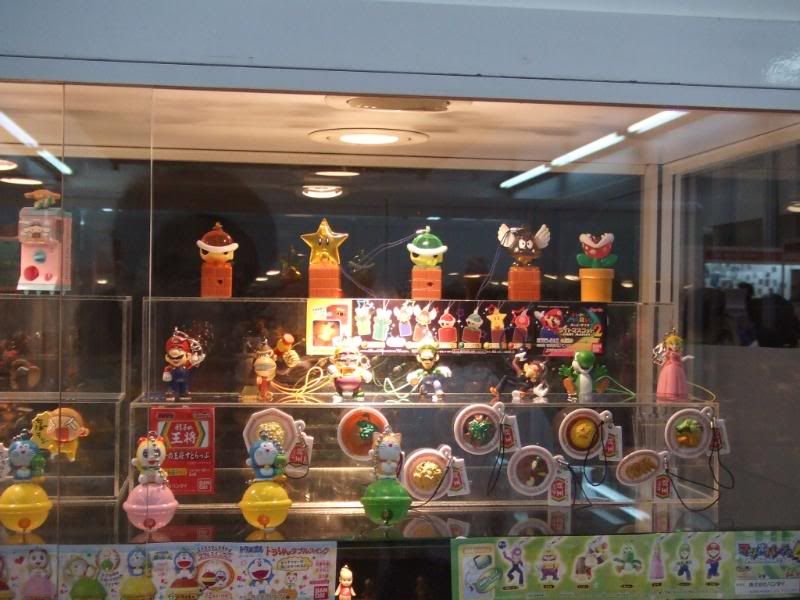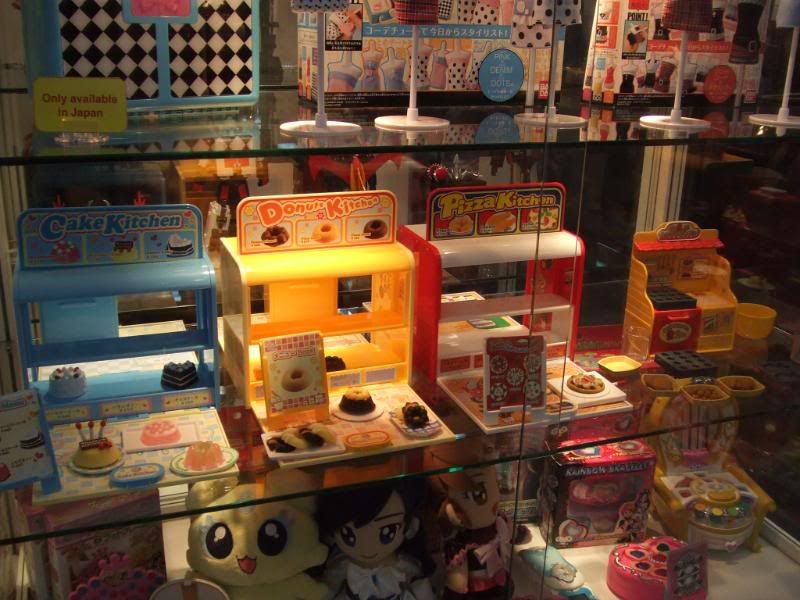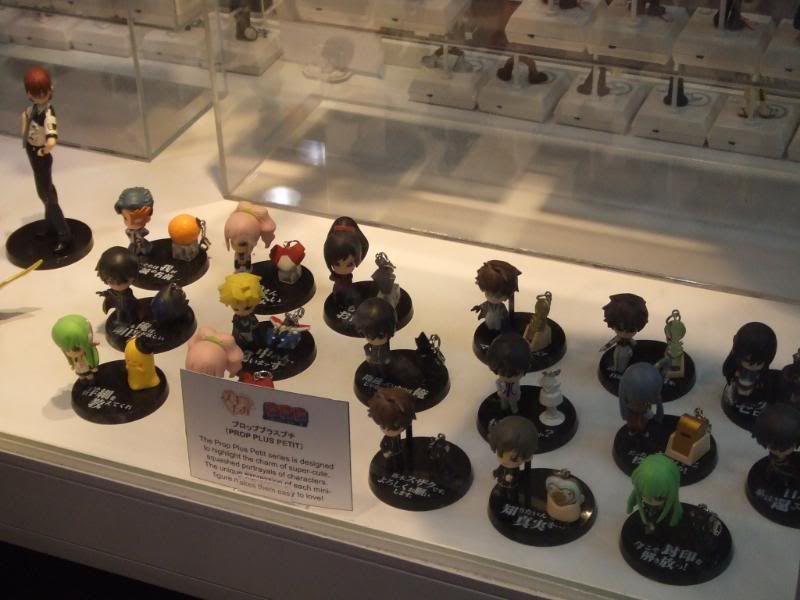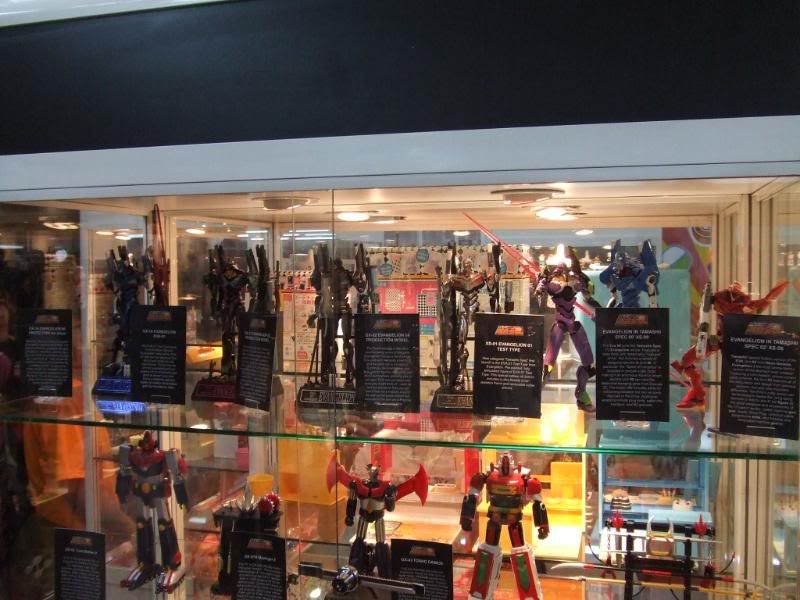 The Gundam Exhibits: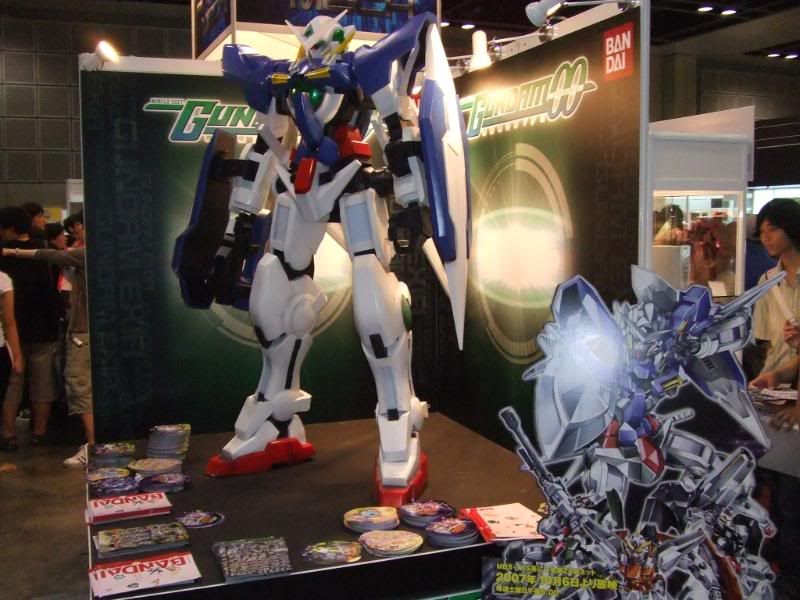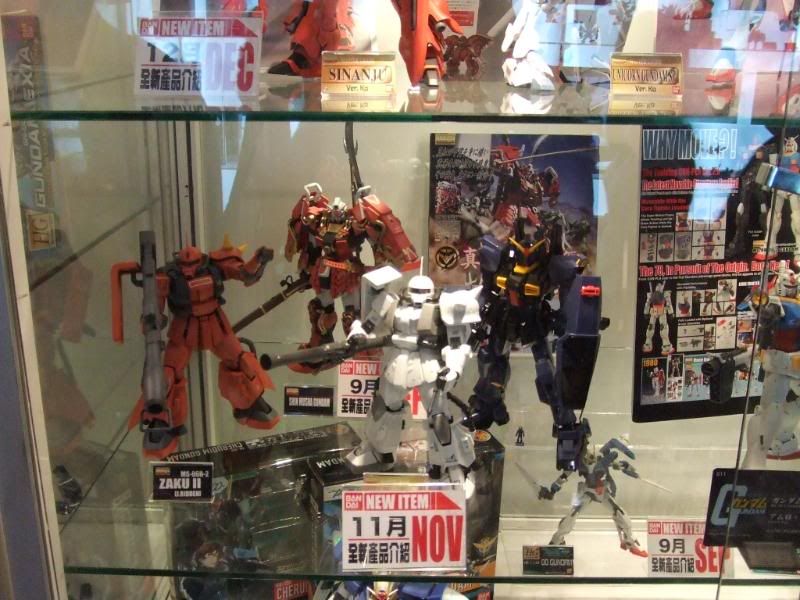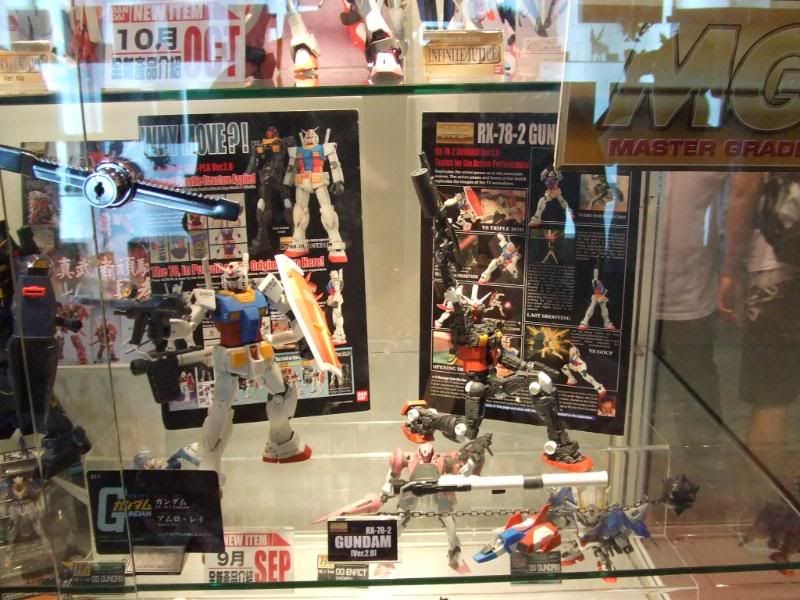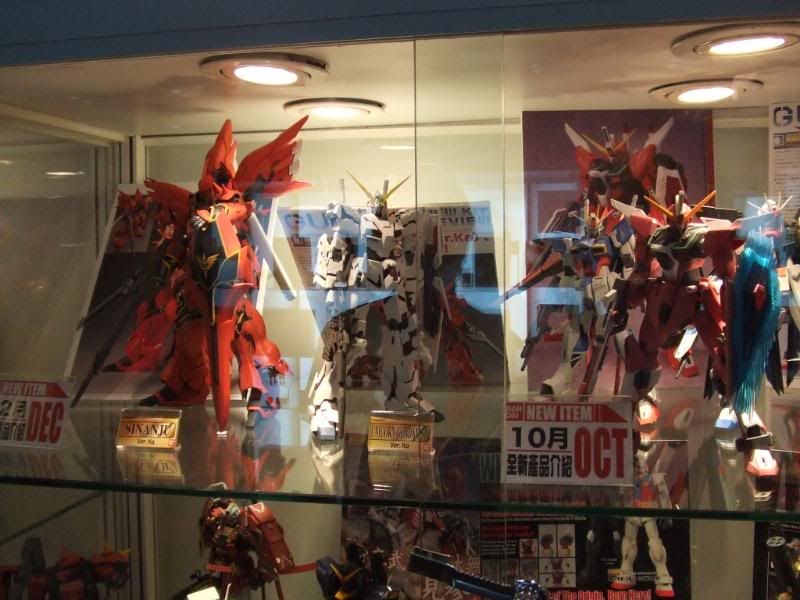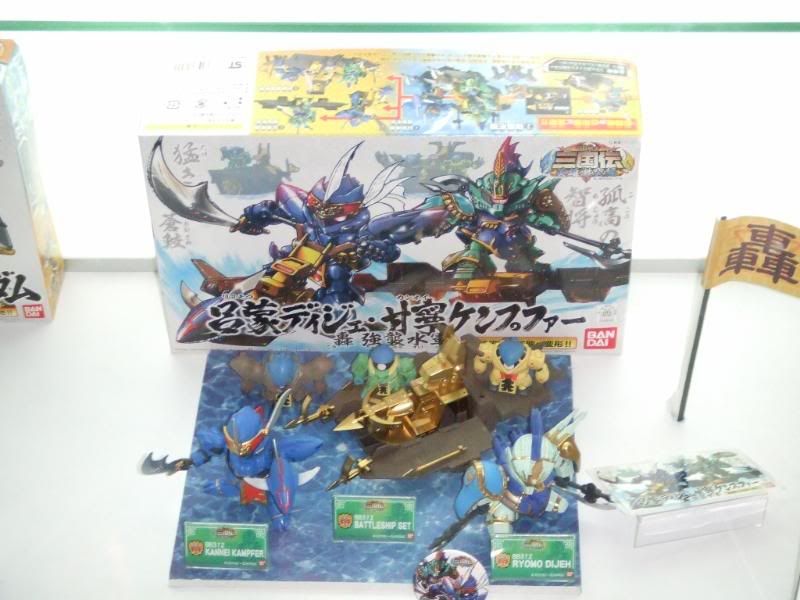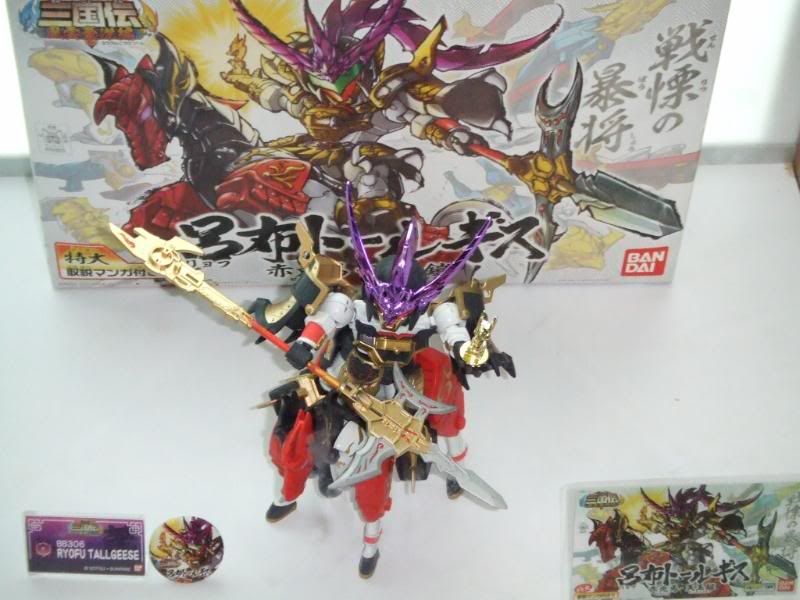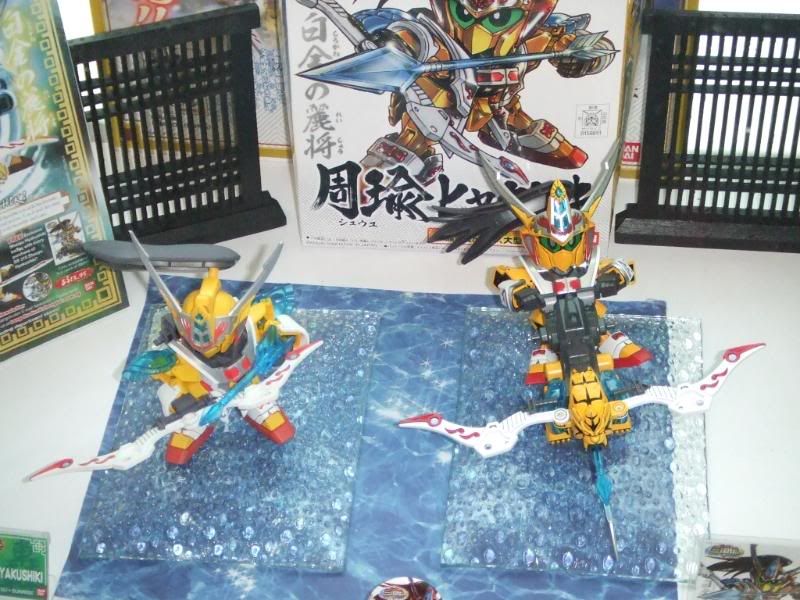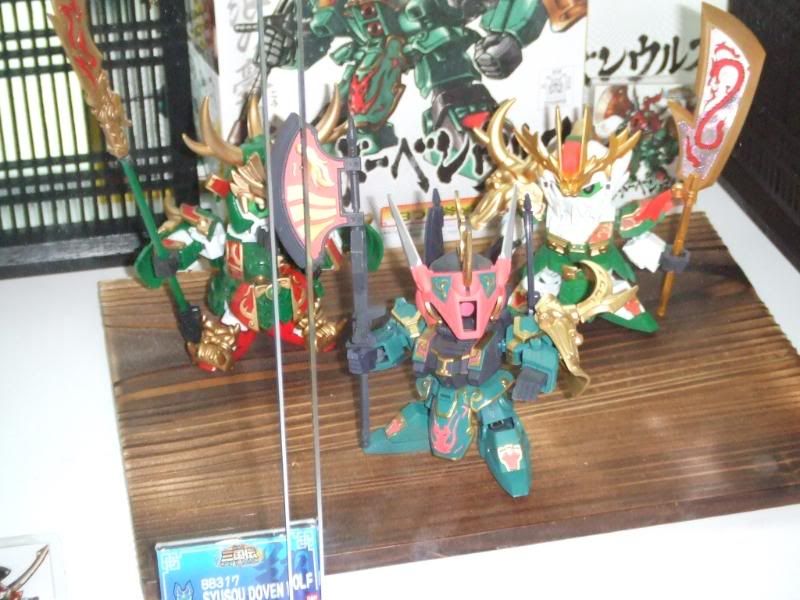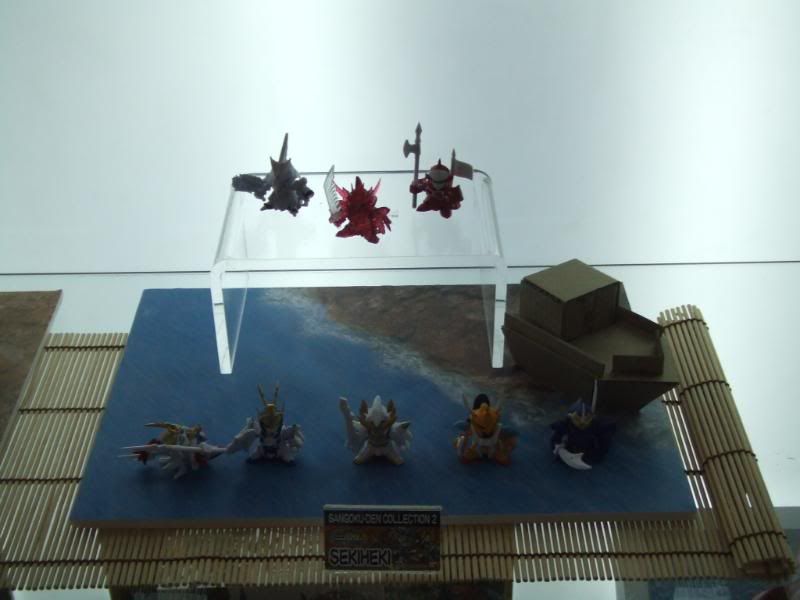 The modeling competition submissions and winners: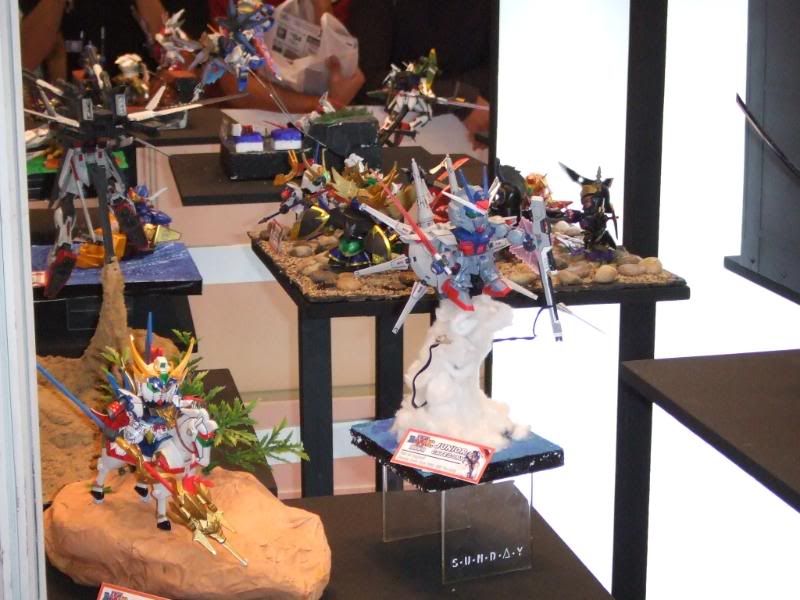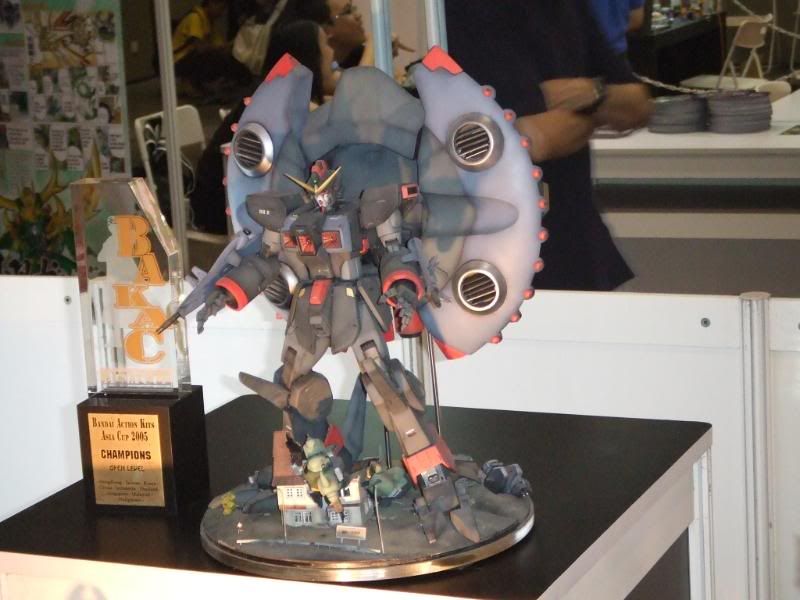 The artworks: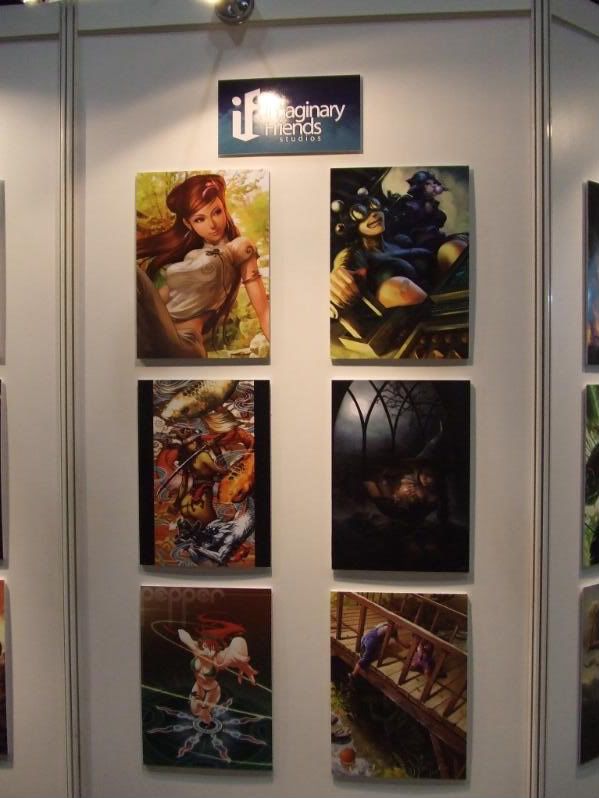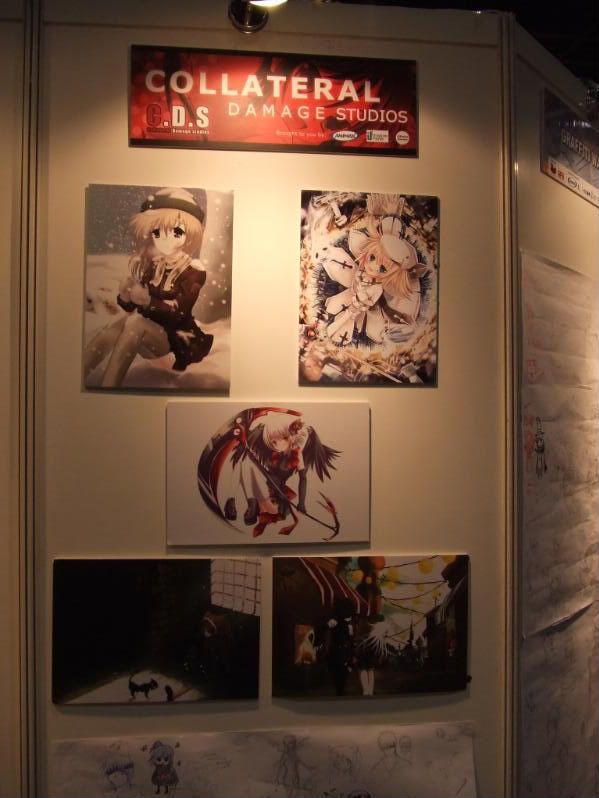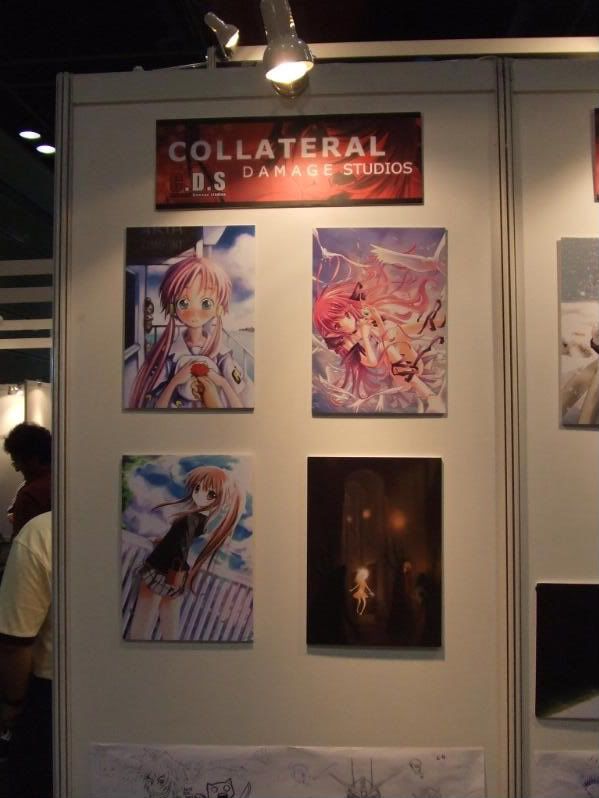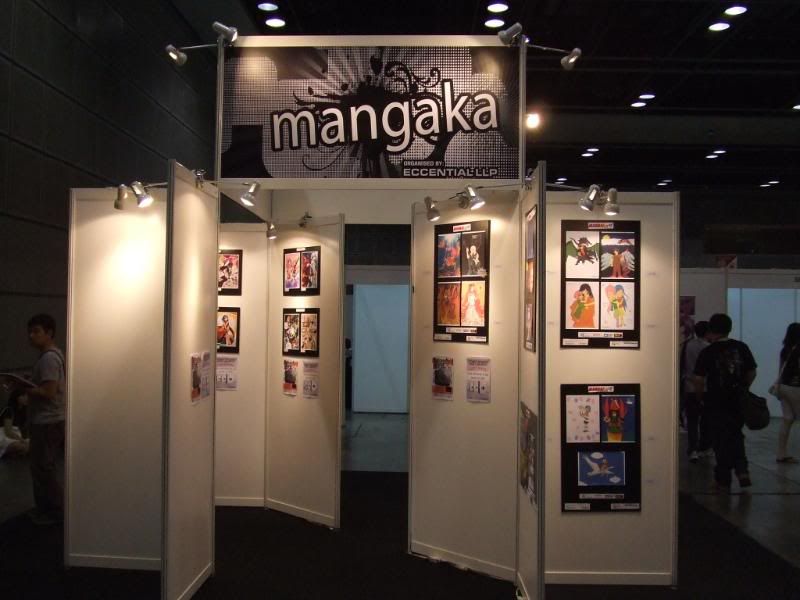 Upcoming Releases and projects: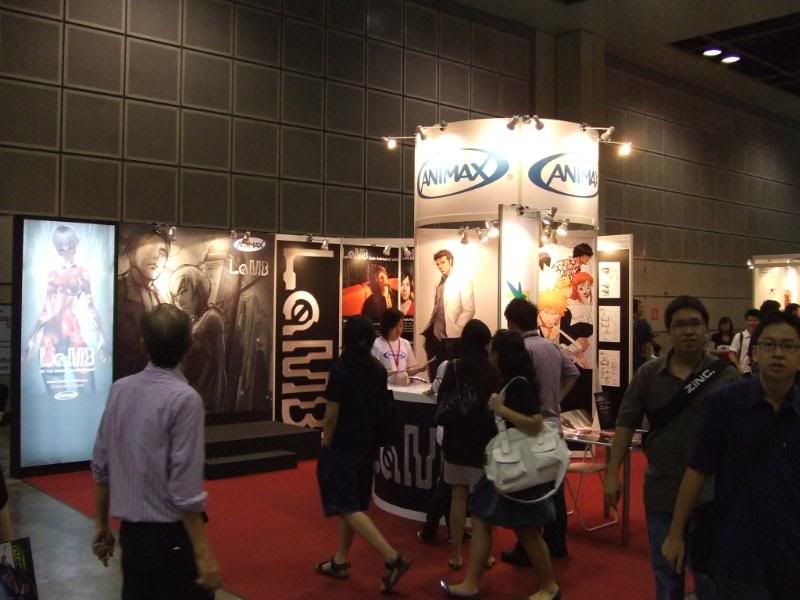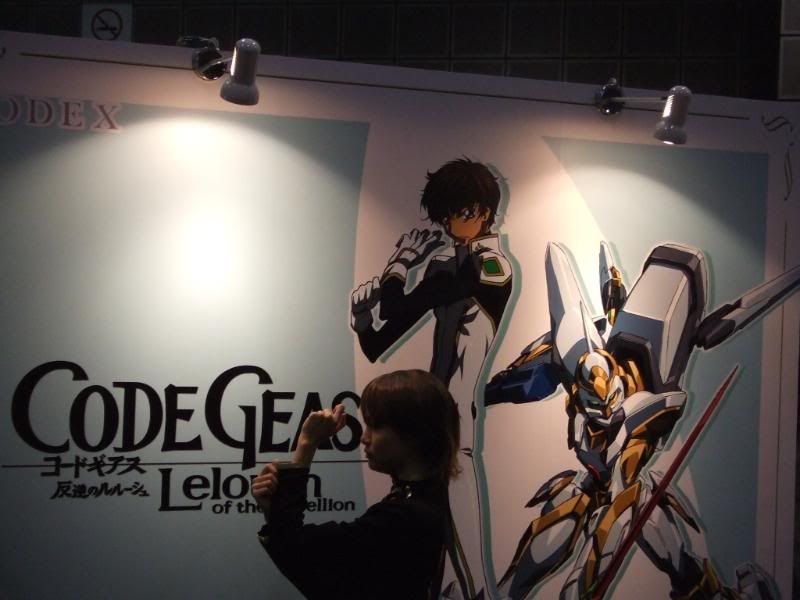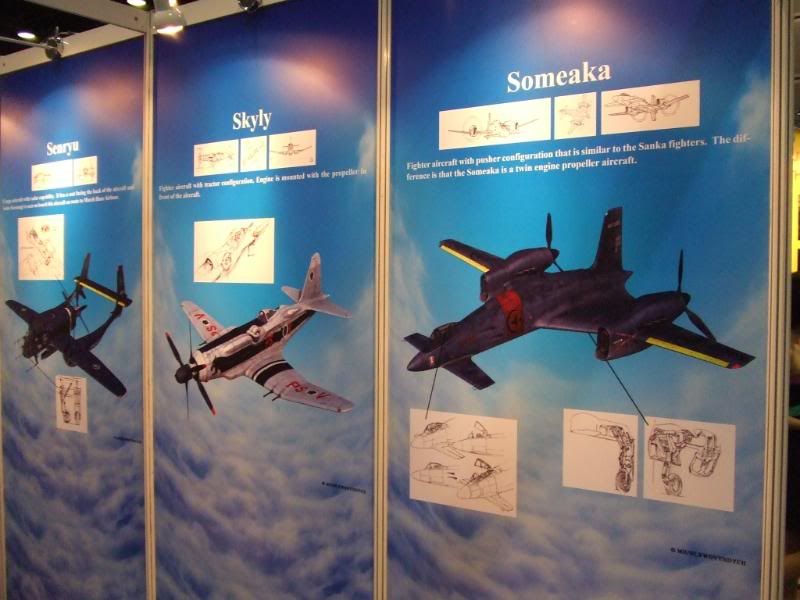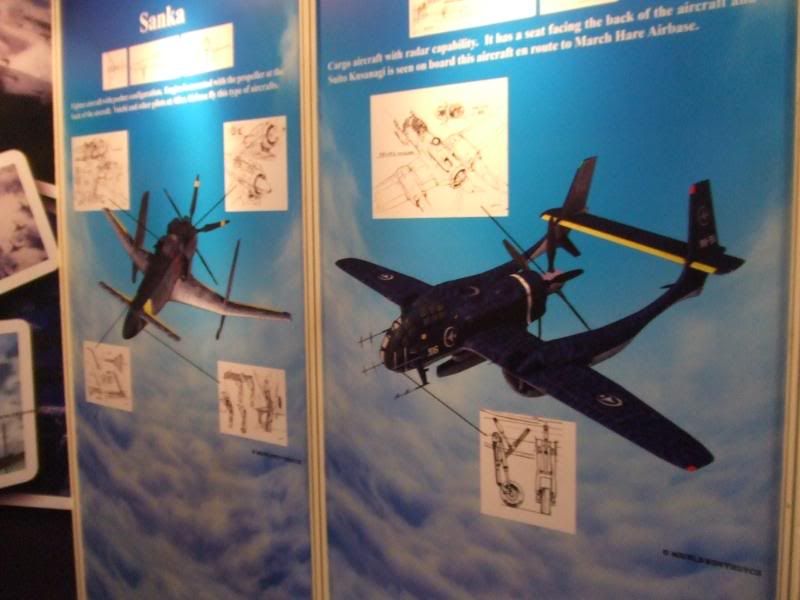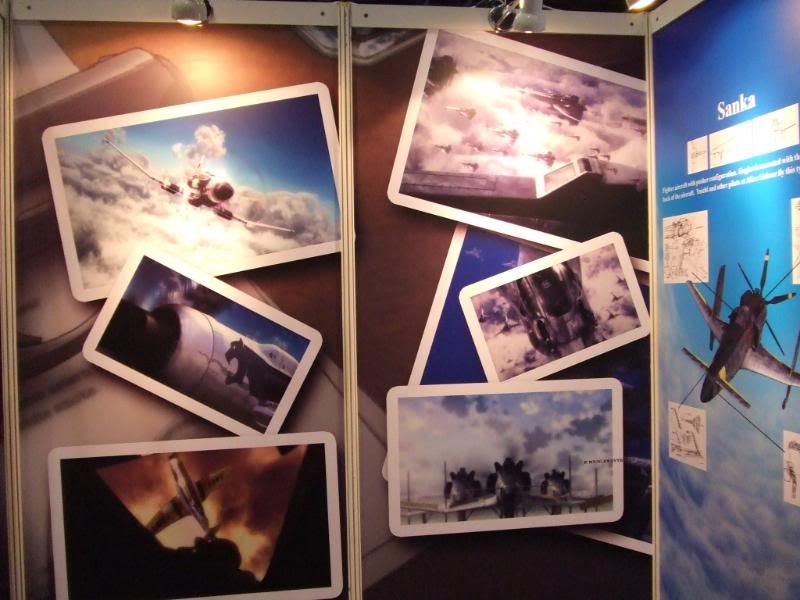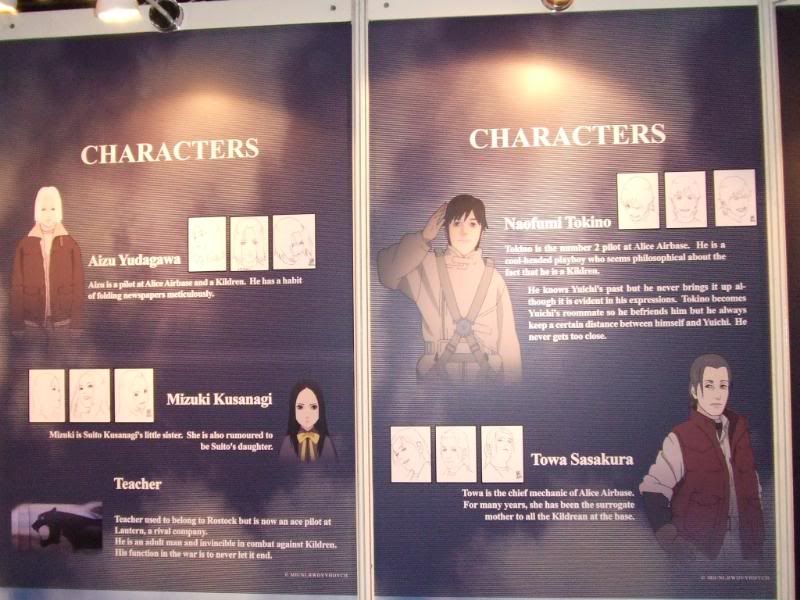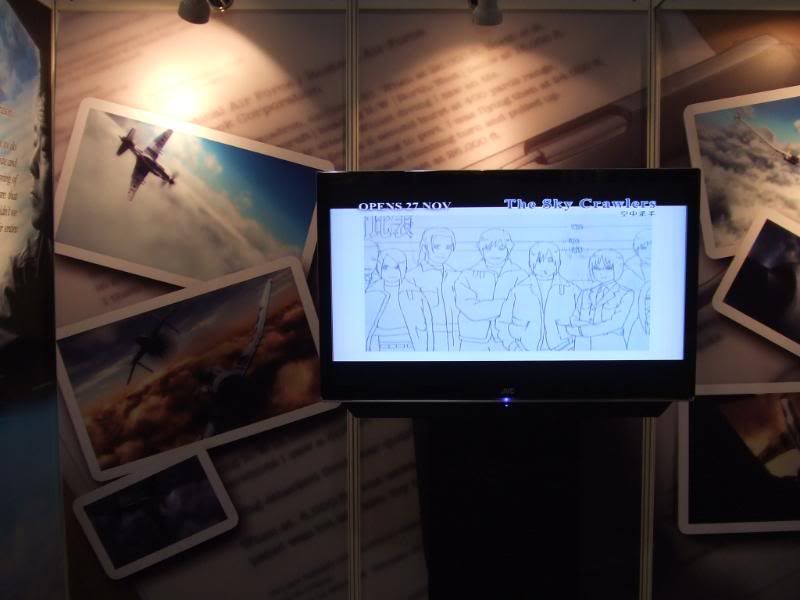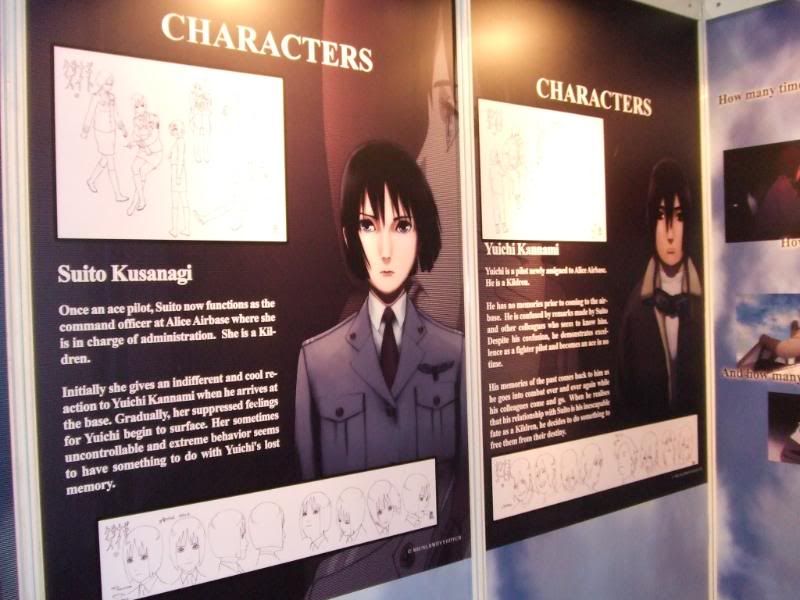 The cosplayers: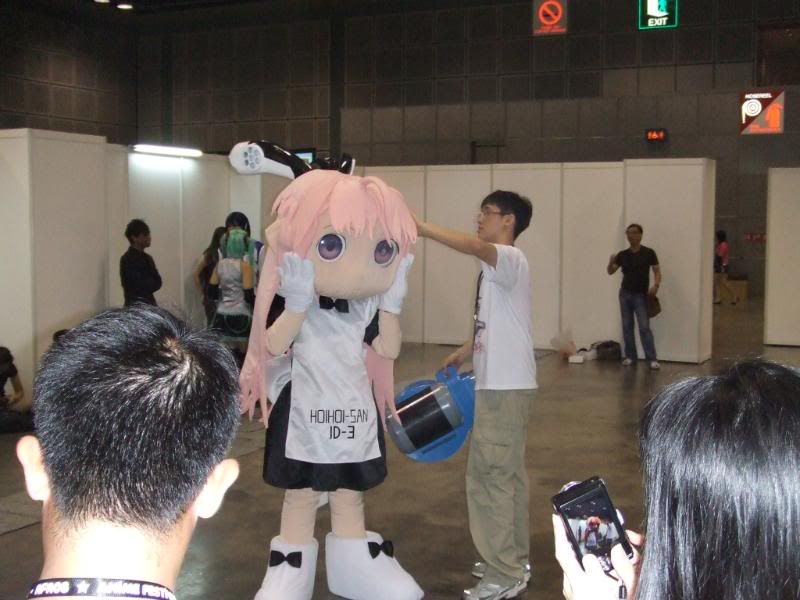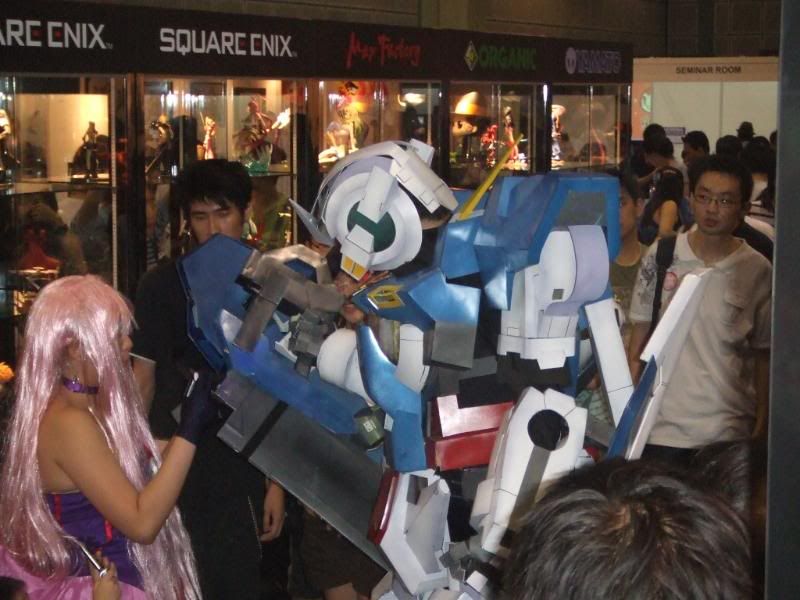 The Concert snapshots:
Pardon the amount of photos...