Just bought SS 12" Mace Windu today.
Here's some pics.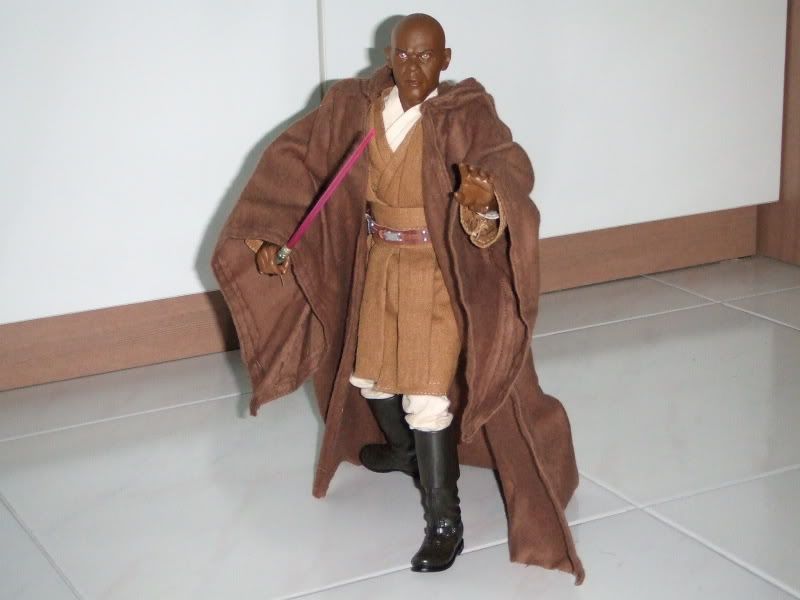 *Force Push*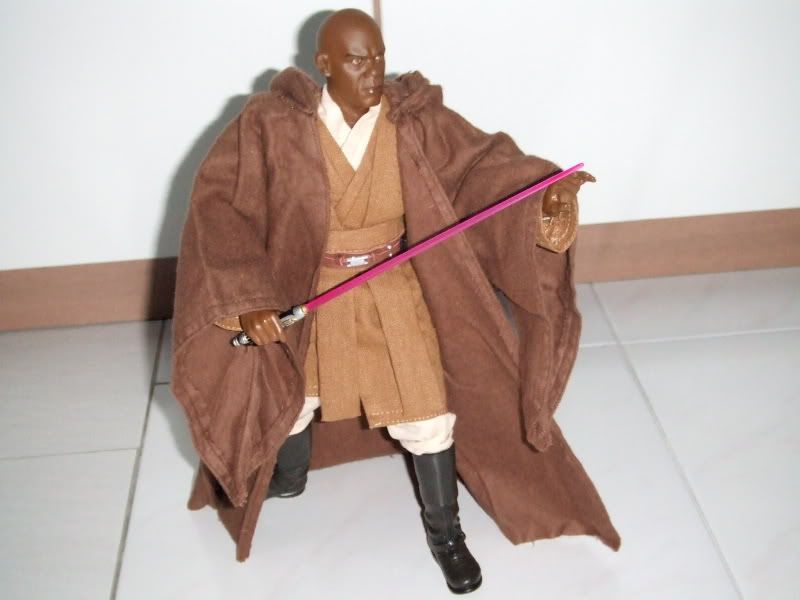 "You want to put down that blaster..."
Just gotten the POTF2 Biker Scout from a fellow collector, and Wicket via Falcon's Hanger. And a quick action scene... Enjoyz.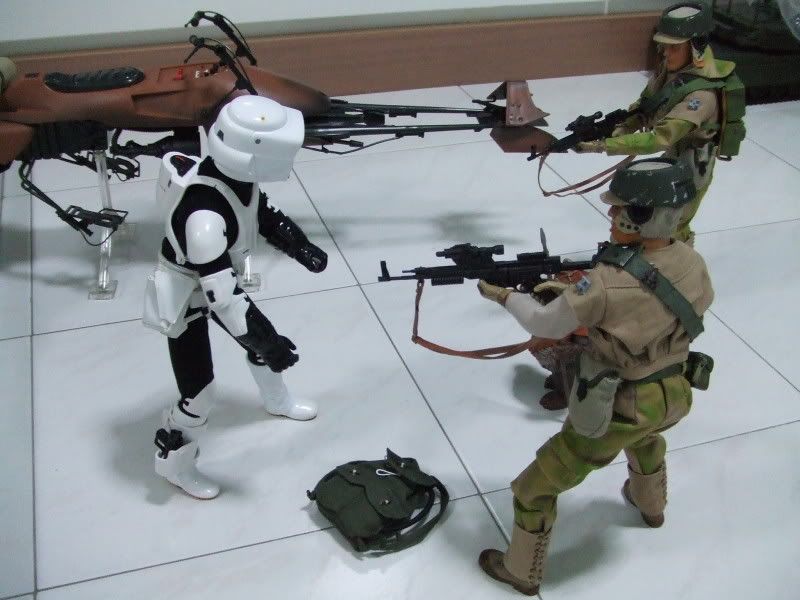 "Don't Move!"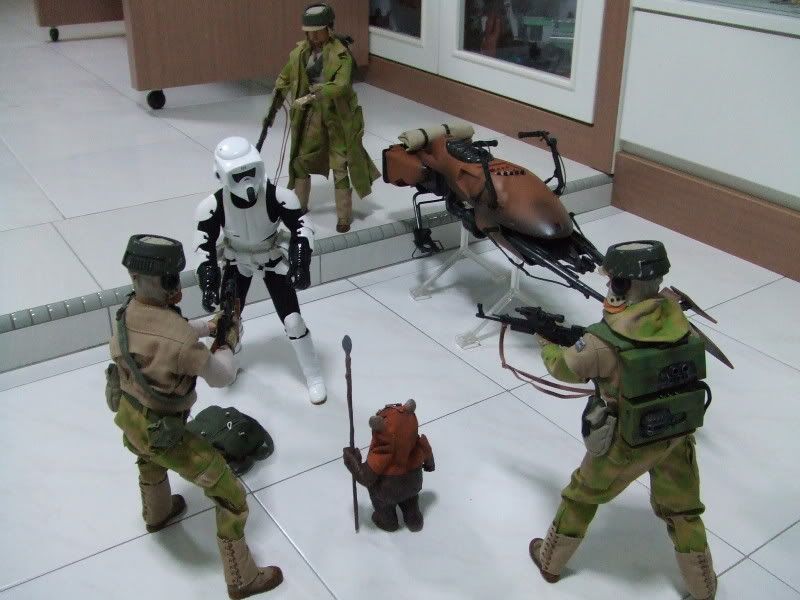 "Sir, do we stun him?"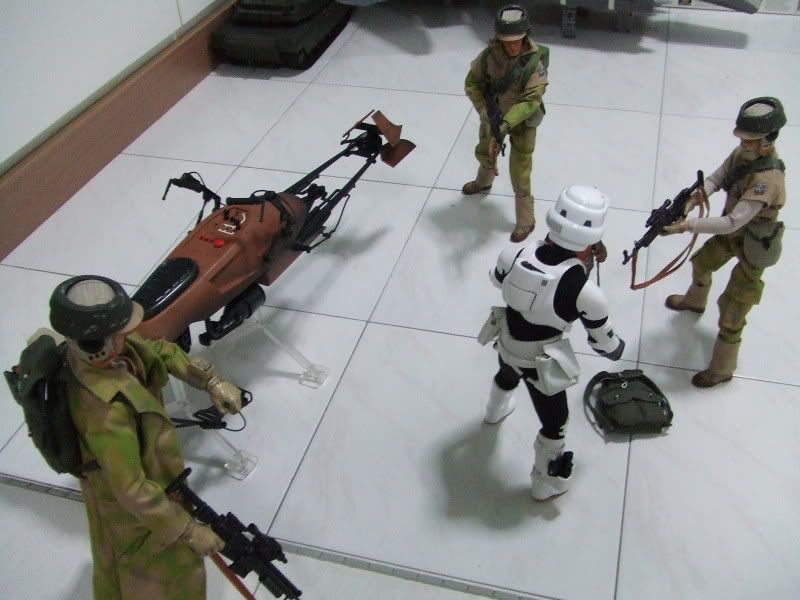 "Captain Solo, do you read me?"
"We have captured a scout."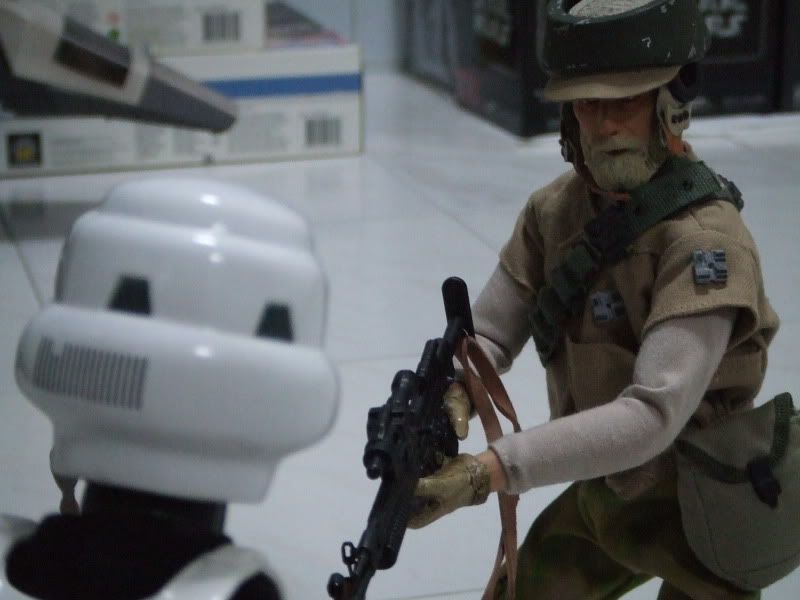 "Hey. Strip yourself, or we will do it for you..."
"White yUm YuM?!?"